Moscow Calling channel administrator Kurshin was sent under house arrest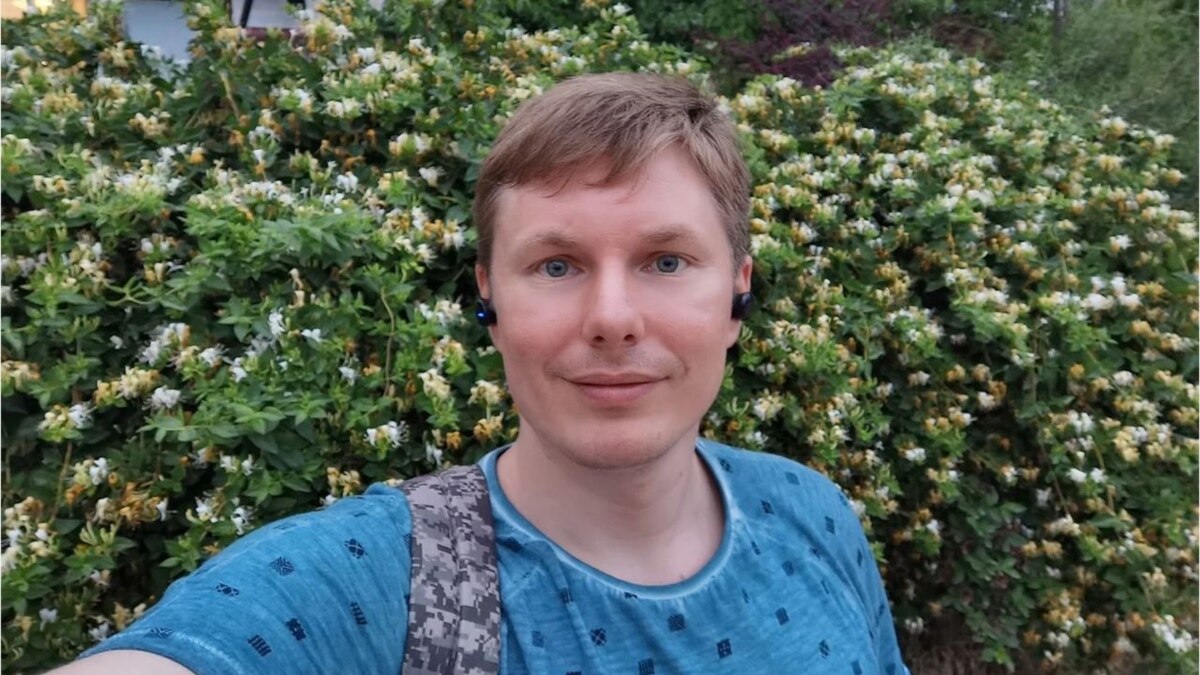 Cheryomushkin District Court of Moscow sent Andrey Kurshin, the administrator of the Moscow Calling Telegram channel, under house arrest. A criminal case has been initiated against him under the article about the so-called fakes about the Russian army. The reason for the persecution was two posts in the ego channel – about the shelling of the dam in Kryvyi Rih and about the rocket attack on the maternity hospital in Volnyansk, Zaporozhye region. After his arrest, Kurshin admitted his guilt and signed a confession.
It became known about the detention of Kurshin on August 31. The prosecution asked to send the blogger to the pre-trial detention center. House arrest of the emu is scheduled until October 28.
Kurshin denies that his statements in the telegram were dictated by motives of hatred for the armed forces of Russia. "As a soldier of the DPR in 2014-2015, I still keep in touch with the fighters. I cannot have any a priori hatred," he said.
The Moscow Calling channel, which has more than 85 thousand subscribers, publishes news and materials devoted to the war in Ukraine, including criticism of the Russian authorities. The shelling of the maternity hospital in Volnyansk was called a "military crime by the Armed Forces of the Russian Federation" on the channel.