The head of MicroStrategy said that the regulation will benefit BTC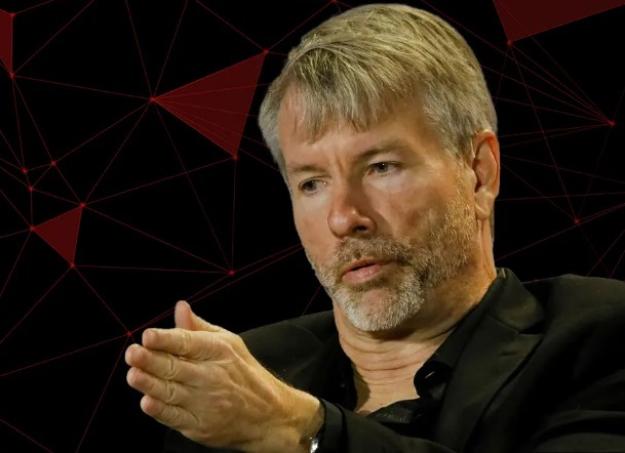 According to the director of MicroStrategy, Michael Saylor, adjustments made to the field of cryptocurrencies by regulators and the bitcoin halving process will cut off competitors, writes Business Insider.
0
►Read "Ministry of Finance" on Instagram: the main news about investments and finances
MicroStrategy forecast
Saylor sees the beginning of a new "bullish" cycle in the current BTC rally.
The co-founder of the software development company believes that halving — that is, the halving of the number of bitcoins, the wider introduction of this crypto-asset and regulatory intervention in this industry will positively affect BTC.
Register and buy cryptocurrency
At the same time, he pointed to the increased interest of investors and developers moving to bitcoin from other tokens, as its competitors themselves fall away after more persistent regulation of the industry, especially after the head of the US Securities and Exchange Commission (SEC) Gary Gensler said , that "everything except bitcoin" is subject to securities laws.
Read: The EU has approved the world's first cryptocurrency regulations
"Crypto-tokens and crypto-securities will be regulated, and possibly even cease to exist. Bitcoin is the only commodity that the SEC is not going to regulate. Bitcoin is the most secure network and the most secure asset."
It is not surprising that there will soon be a steady outflow of capital from the rest of the crypto space to Bitcoin, as Saylor said.
Conference "Invest Talk Summit" Find out how to make money on investments in 2023-2024! Details on the site.
Promo code: 10% discount: minfin10.
🕵️ We created a small survey to learn more about our readers.
💛💙 Your answers will help us become the best, pay more attention to topics that are interesting to you. 🤗 We will be grateful if you find a minute to answer our questions.
Source: Ministry of Finance
Views: 17