the head of TASS was fired for sanctifying the rebellion of the PMC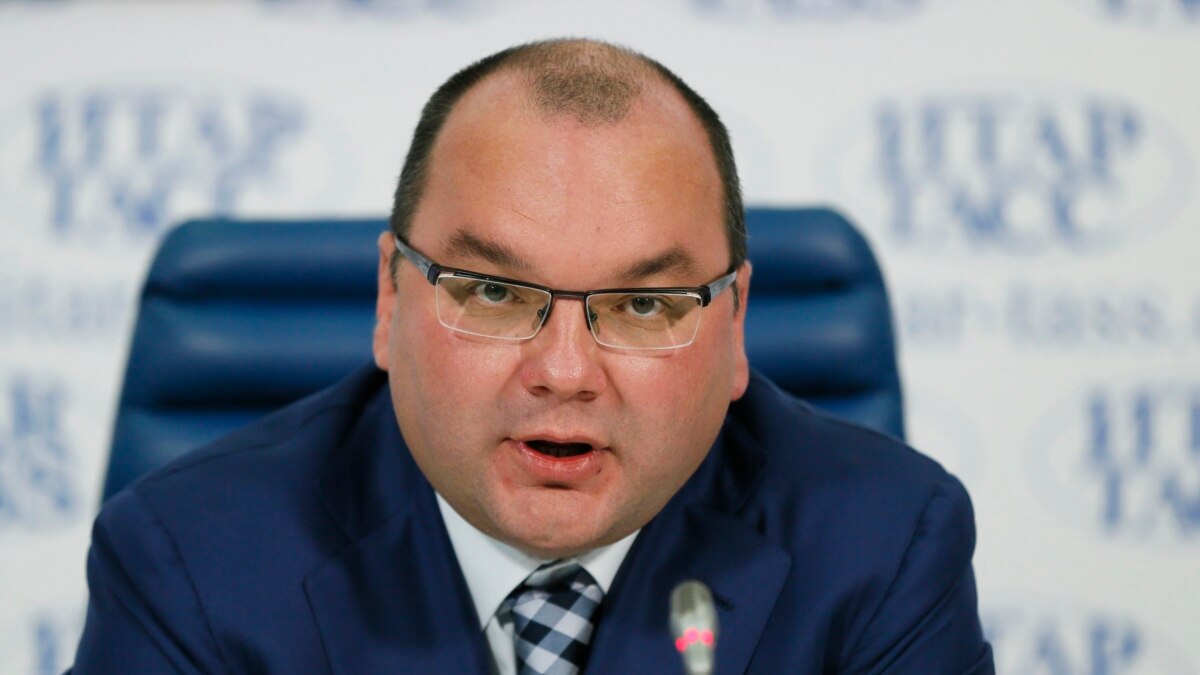 The head of the state news agency TASS, Sergey Mykhaylov, was dismissed from his post in early July for covering in too much detail the mutiny of the PMC "Wagner" mercenaries. The Moscow Times writes about this with reference to sources in government circles and the administration of the Russian president.
According to the interlocutors of the publication, the Kremlin decided that Mikhailov, who headed TASS for 11 years, exposed the country's leadership in an unfavorable light. In particular, the agency was one of the first to publish photos of mercenaries in Rostov-on-Don, which confirmed their admiration for the headquarters of the Southern Military District.
"They forgot that their main task is not to report news, but to create an ideologically correct version for the Kremlin," The Moscow Times quotes a source in the Russian government.
At the same time, as the newspaper writes, two people from Mikhailov's close circle said that the Russian authorities were extremely unhappy with the departure of the head of TASS during the uprising. At the same time, Mikhailov himself said that he was working in his office at the time. He did not comment on the reasons for his resignation.
Mikhailov, in all probability, did not plan to retire, agency employees told The Moscow Times. According to one of them, the manager discussed plans for the end of 2023 with them.
Now TASS is headed by Andrey Kondrashov, first deputy general director of VGTRK. The source of The Moscow Times reported that under the leadership of Kondrashov, against the background of Russia's ongoing war with Ukraine and on the eve of the presidential elections, the agency should be more aggressive, provocative and less neutral.