Blogger Ayaz Shabutdinov was charged with major fraud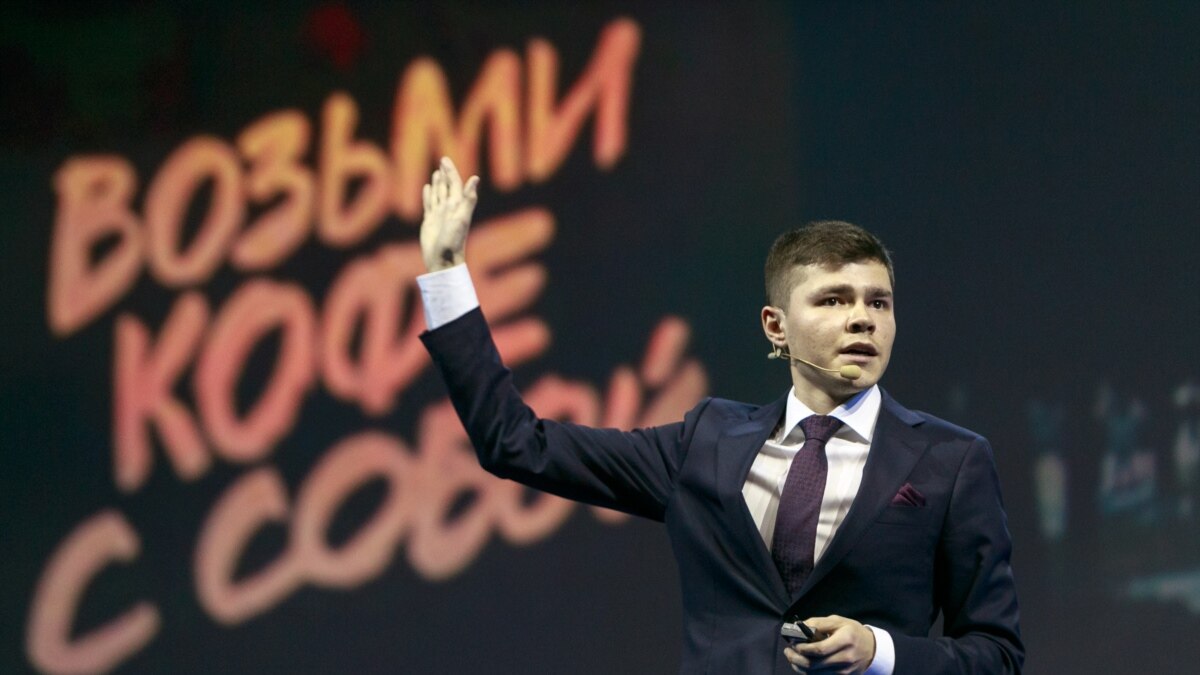 Blogger Ayaz Shabutdinov was charged with major fraud. He is suspected of committing eight episodes of fraud committed by an organized group. Shabutdinov has not admitted his guilt, the Moscow Prosecutor's Office reports.
According to the investigation, Shabutdinov motivated by self-interest created a false impression among citizens about the possibility of entrepreneurial activity and obtaining high income thanks to his courses, trainings and webinars.
Eight people, "allegedly convinced of the high effectiveness of educational programs", concluded contracts with the blogger's companies for amounts from 100 thousand to almost two million rubles.
It became known about the detention of the blogger yesterday. In the near future, the court will choose Shabutdinova's measure of restraint, the prosecutor's office added.
Ayaz Shabutdinov is the author of popular trainings, his audience on Instagram is about two million people. The blogger reads motivational lectures and courses hinting at the possibility of quick enrichment of clients.
Shabutdinov owns one of the largest networks of educational centers in Russia, Like Center, which sells business training. The company's net profit at the end of last year, as stated in the financial statements, amounted to 737 million rubles.
More news from Radio Liberty: