The head of the Ministry of Health of KhMAO spoke out against the ban on abortions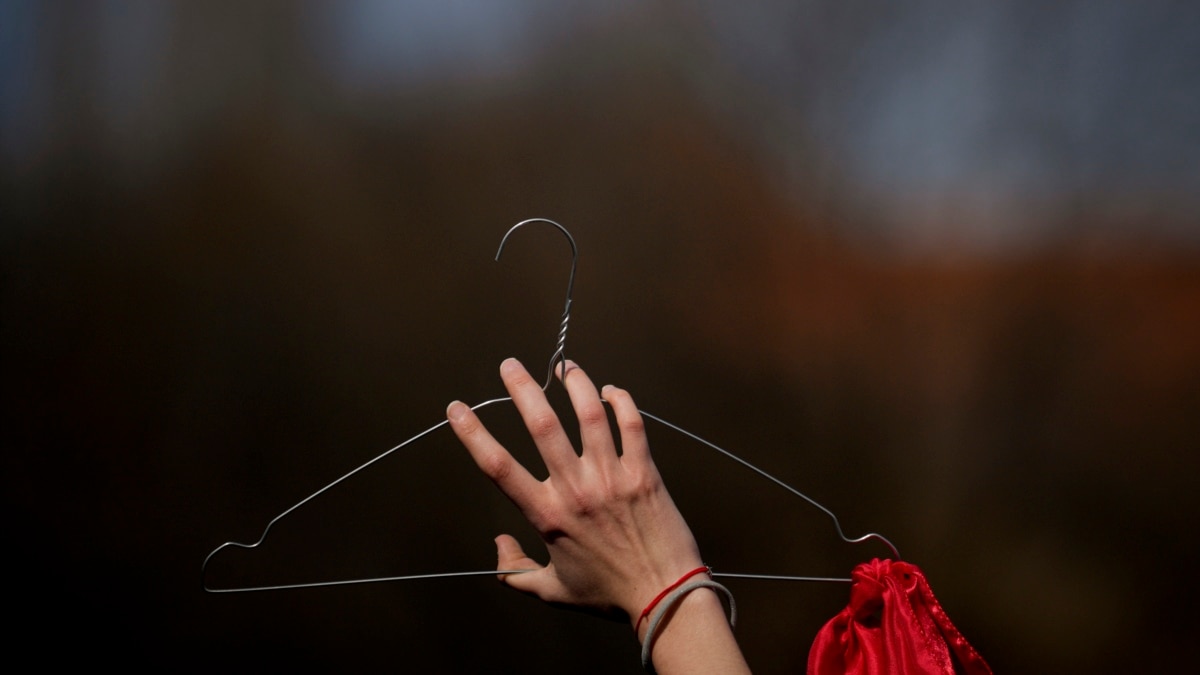 Director of the Department of Health of KhMAO, candidate of medical sciences Aleksey Dobrovolsky spoke against the ban on abortions.
"Should abortions be less accessible? I would answer no to that question," said Dobrovolsky.
He said that thirty years ago he worked in a hospital where women were brought with criminal abortions (performed by a person without appropriate competences – there is an article for this in the Criminal Code of Russia). "And I saw how, despite all the doctors' efforts, sometimes young beautiful women died within a few hours of severe sepsis," Dobrovolsky continued. He noted that when talking about saving the child's life, it is important to remember the mother's life as well.
"First of all, unwanted pregnancy should not arise – then the question of how to terminate it will not arise," said Dobrovolsky. According to him, the same forces that officials spend today on the fight against abortions should be spent on health education of workers, education of youth and teenagers about methods of contraception, including after unprotected sex.
The opinion of the candidate of medical sciences was voiced against the background of the last proposal of the Patriarch of the Russian Orthodox Church Kirill about the federal ban on the "inclination" to abortions and the statement of Senator Margarita Pavlova that "it is necessary to stop orienting girls to obtaining higher education" so that their "reproductive function" is not neglected.
Russian authorities are actively discussing measures to restrict women's rights to abortion. The question reached the State Duma. Recently, fines for propensity to abortion were introduced in Mordovia and Tver region. Private clinics in Tatarstan, the Kursk Region, and the annexed Crimea have already refused to perform abortions.