the human rights situation in the Russian Federation has worsened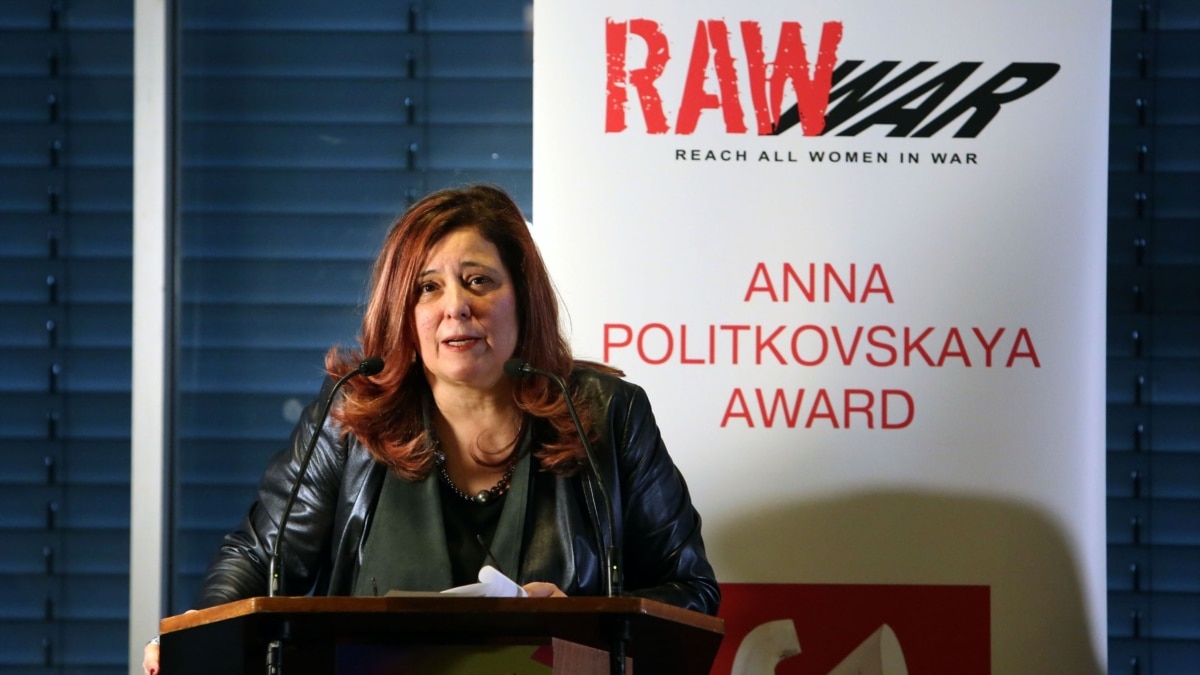 The situation with respect for human rights in Russia has "significantly worsened" since the beginning of the large-scale invasion of Ukraine. This is stated in the report prepared by the special rapporteur of the UN Human Rights Council Mariana Katsarova, Reuters reports.
In particular, the report talks about the "systematic suppression" of civil society institutions in Russia, the mass arbitrary arrests of opponents of the war, and the systematic use of torture and ill-treatment of detainees and detainees.
The Human Rights Council established the post of special rapporteur on human rights in Russia last October. Katsarova, the representative of Bulgaria, started working in this position on May 1. Previously, she worked for Amnesty International and, in particular, investigated human rights violations in Chechnya.
The special representative's report also mentions recently adopted laws in Russia that tighten a number of norms and, in particular, are aimed at prosecuting those who oppose the war. Repressions against independent public organizations and mass media are also noted.
The report concerns human rights violations in Russia itself, not during the war in Ukraine.
The report is expected to be discussed at a session of the UN Human Rights Council in Geneva on Thursday. Reuters notes that for the first time the special rapporteur analyzed the human rights situation in one of the countries that are permanent members of the UN Security Council. Russia previously stated that it would not cooperate with Katsarova.