$18 billion earned by Western companies is blocked in the Russian Federation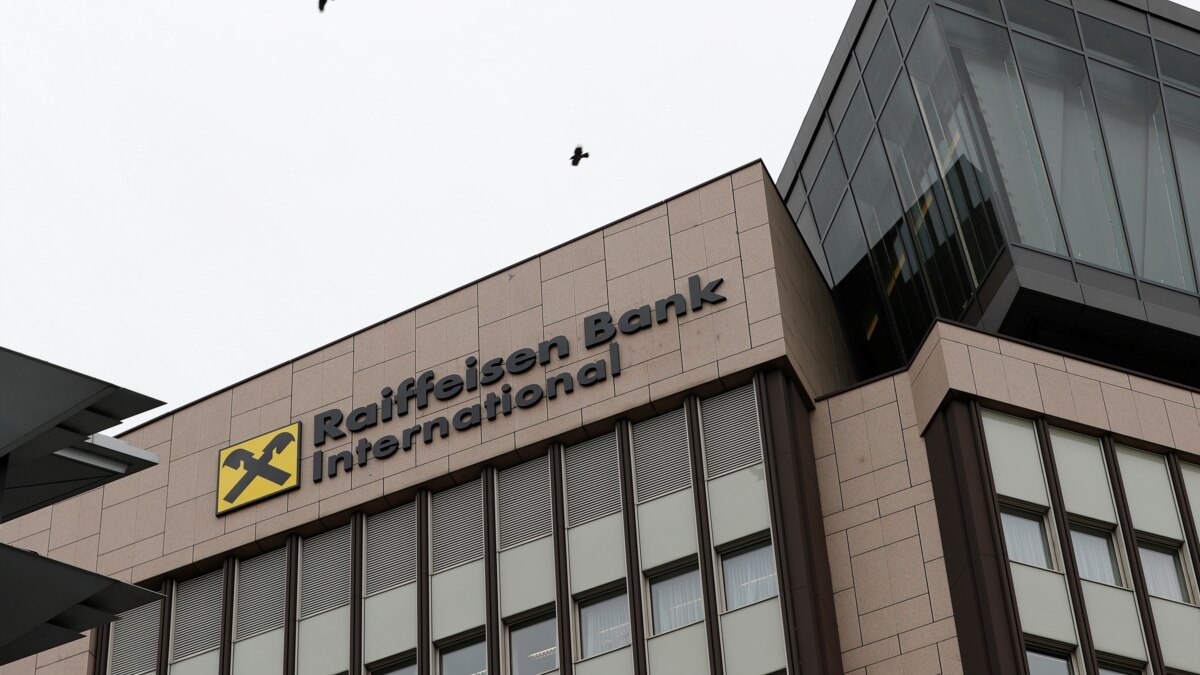 The Russian authorities have blocked 18 billion dollars earned by Western companies in Russia for 2022. This is reported by the Financial Times with reference to data from the Kyiv School of Economics (KSE).
According to KSE data, the largest profit – almost five billion dollars – was received by American companies. 2.4 billion dollars were earned in Russia by German companies, about two billion by Austrian companies and one billion by Swiss companies.
According to analysts, Raiffeisenbank reported the largest profit in Russia in 2022 – two billion dollars. American companies Philip Morris and PepsiCo earned 775 and 718 million dollars, respectively. The Swedish truck manufacturer Scania made a profit of 621 million dollars in Russia and became the most profitable company among those that left the country after the war.
The FT notes that the income of Western companies was blocked in 2022 after the introduction of a ban on the payment of dividends to companies from "unfriendly" countries. Such transactions may be approved in exceptional cases, but few such permits have been issued, the newspaper clarifies.
Some companies from unfriendly countries managed to withdraw funds from Russia. Thus, according to reports, the Russian daughter of the American group Mars paid 56.1% of its parent company's dividends in 2022, "compensating them against its debts"
The Russian division of Japan Tobacco International, the only large tobacco company that has not left Russia, paid 180 million dollars to its sole shareholder – JTI Germany, 20% of this sum was distributed already after the invasion of Ukraine.
One of the participants in the exit of companies from the Russian market told the publication that for companies from unfriendly countries, the repatriation of dividends is already "as difficult as selling a business" in Russia. "The permission to distribute dividends has long been a kind of incentive for "good behavior", which gives the impression that you want to stay in Russia," he noted.
However, companies from "friendly" countries also face difficulties with the repatriation of profits in Russia. So, Indian energy companies cannot repatriate about 400 million dollars in dividends.
After the full-scale Russian military invasion of Ukraine, hundreds of foreign companies announced the termination or suspension of work in Russia.