The IMF plans to conduct the first review of the program for Ukraine in May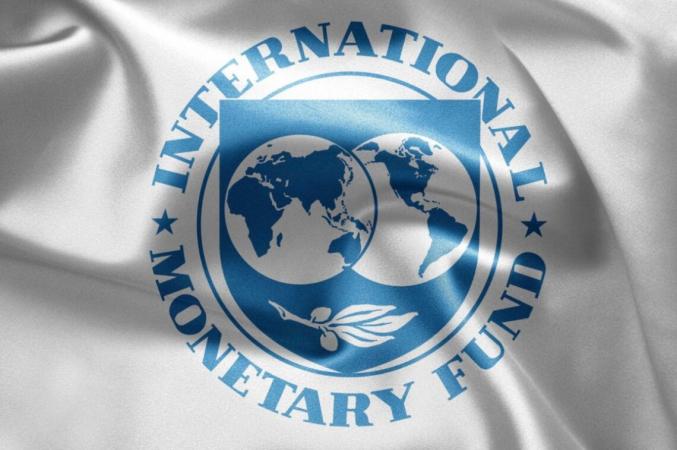 The International Monetary Fund intends to conduct the first review of the EFF extended financing program for Ukraine in the second half of May. Julia Kozak, director of the IMF's Communications Department, reported this in response to Ukrinform's question.
Photo: slovoidilo.ua 2
► Read the "Ministry of Finance" page on Facebook: главные финансовые новости
"We expect that the first review mission will take place later in May," the representative of the Fund noted.
She also clarified that the work of the Fund's representatives will be focused on fulfilling the political obligations of Ukraine and the conditions of the EFF program. Mainly, this concerns the spheres of fiscal policy, public administration and exchange rate policy.
"Of course, the review will take into account the latest developments in the economic and financial spheres, as well as update the prospects and risks for the (Ukrainian – ed.) economy," Kozak said.
She also reminded that the IMF has a so-called "basic scenario" of the development of events in Ukraine, as well as a negative one, given the uncertainty associated with Russian aggression.
Let's remind
Earlier, the Ministry of Finance wrote that the IMF planned frequent reviews of the Extended Financing Program of Ukraine (EFF): one in the summer and one in the fall.
In March 2023, the Board of Directors of the International Monetary Fund approved a new four-year extended financing program for Ukraine in the amount of $15.6 billion. The first tranche in the amount of $2.7 billion was received by Ukraine immediately after the approval of the program.
Source: Ministry of Finance
Views: 27