The Kremlin wants better results in the 2024 elections than in 2018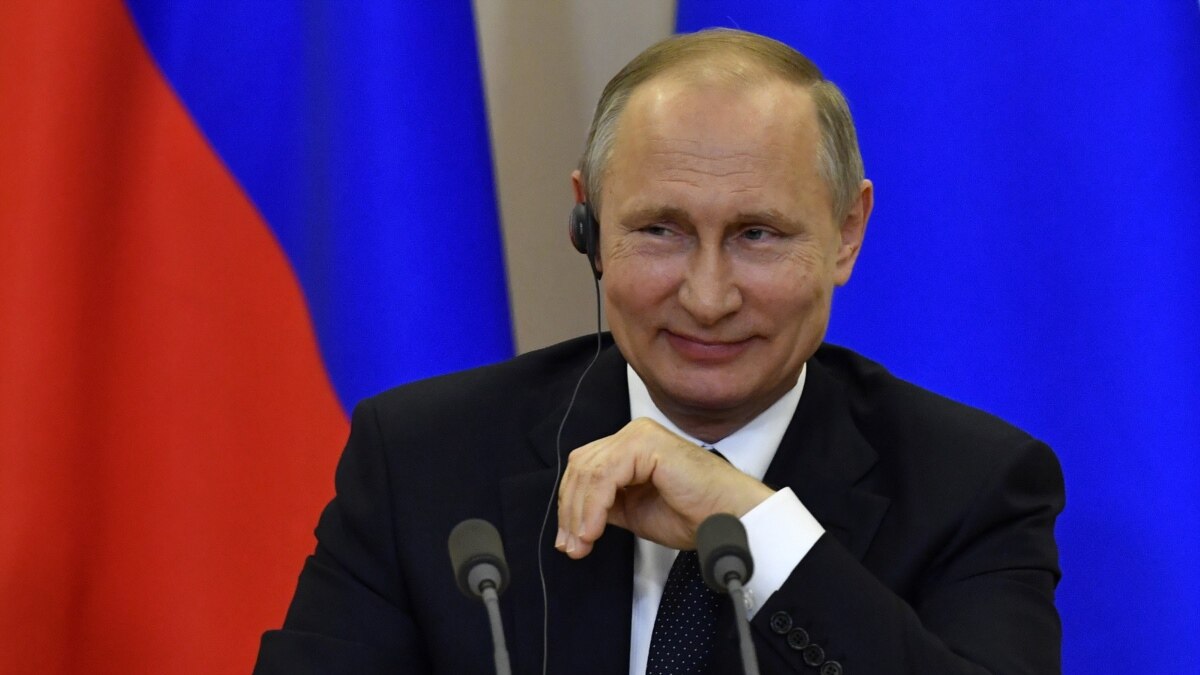 The administration of the President of Russia sets the goal of achieving a better result for the candidate from power in the presidential elections in 2024 than the one achieved by Vladimir Putin in 2018. RBC writes about this with reference to sources. The Kremlin emphasizes that not only the percentage of support is important, but also the turnout – so that the candidate gets more votes and in absolute numbers.
It is claimed that such a task was set at a recent seminar for employees of the Kremlin's internal political bloc. It is understood that the candidate will be Putin. Amendments to the Constitution adopted in 2020 give him the opportunity to run for a new – fifth by count – term. Unambiguously, however, this has not been announced, it is about ensuring the victory of any candidate from the Kremlin.
The Kremlin believes that Putin's rating has increased after the announcement of the annexation of four regions of Ukraine in September last year, and that people in these territories will massively support Putin. At the same time, it is not clear how many citizens of Russia are currently in the occupied territories, and how elections can be held there – martial law has been declared there.
In the 2018 elections, according to official data, more than 76% of voters voted for Putin (56.4 million votes in absolute terms) with a turnout of 67.5%. Independent observers and analysts believe that in many regions the elections were falsified in favor of the current president – obviously, the majority voted for him, but millions of votes were allegedly attributed.
Speaking recently with a message to the Federal Assembly, Putin stated that the presidential elections will be held in the spring of 2024. He himself did not say whether he would run for office. The polls show a high level of support for Putin, however, in the conditions of war and repression, the representativeness of the polls may cause doubts.