The mass media reported on the ban on entry into Finland from the Russian Federation by bicycle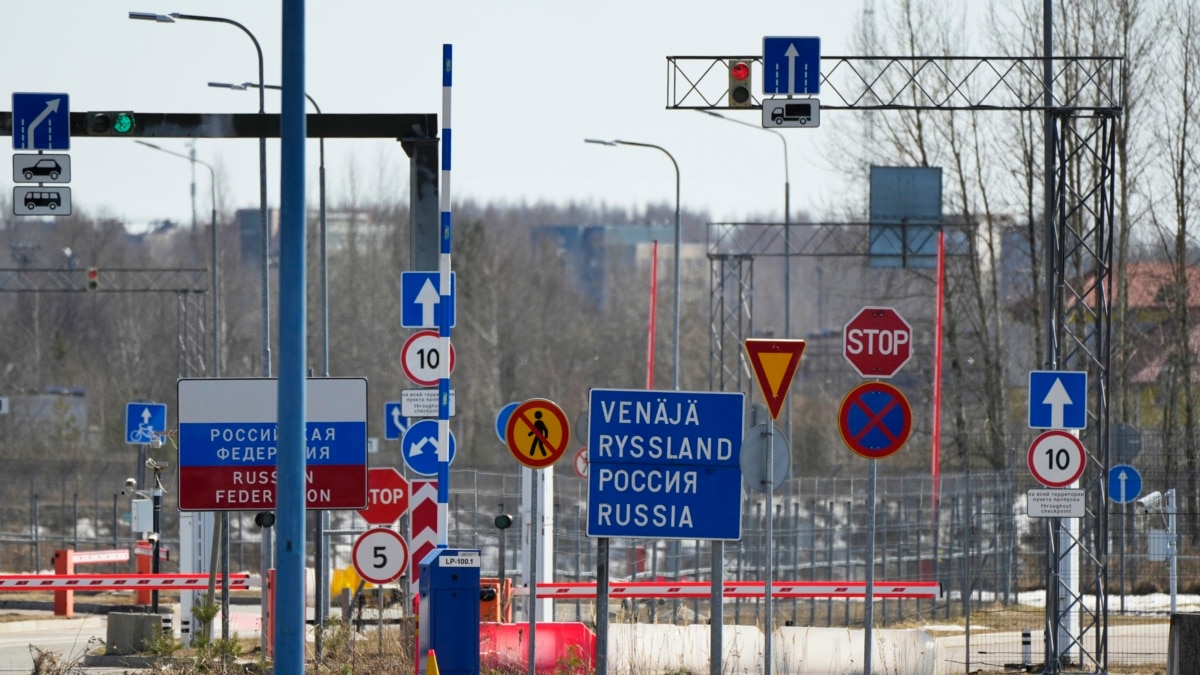 Finland has banned entry into the country from Russia on bicycles. This was reported by the St. Petersburg publication "Fontanka" and the state agency RIA "Novosti".
"It is not possible to get a written confirmation anywhere, but the cyclists are being turned away. We called the Finnish border guards – they confirmed it. I personally was turned away today," said one of the interlocutors of "Fontanka".
The border guard on duty at the Vaalimaa checkpoint told RIA Novosti that all checkpoints in southeastern Finland have been closed for entry into the country by bicycles from Russia since November 9. The interlocutor of the agency did not specify what the ban was about.
There is no information about the new ban on the website of the Finnish border service, Fontanka writes. The publication suggests that bicycles could be banned together with cars with Russian license plates, for which the Finnish authorities will enter in September.
On September 8, the European Commission published an explanation of the sanctions regime, which states that the entry into the EU of cars with Russian license plates can be equated to imports prohibited by the sanctions regime. After this, a number of EU countries banned the entry of Russian cars, but not all, as the interpretation of this provision remains within the competence of specific states. Crossing the border from Russia on bicycles was not reported at that time.