The murderer of LGBT activist Grigorieva was buried with honors in St. Petersburg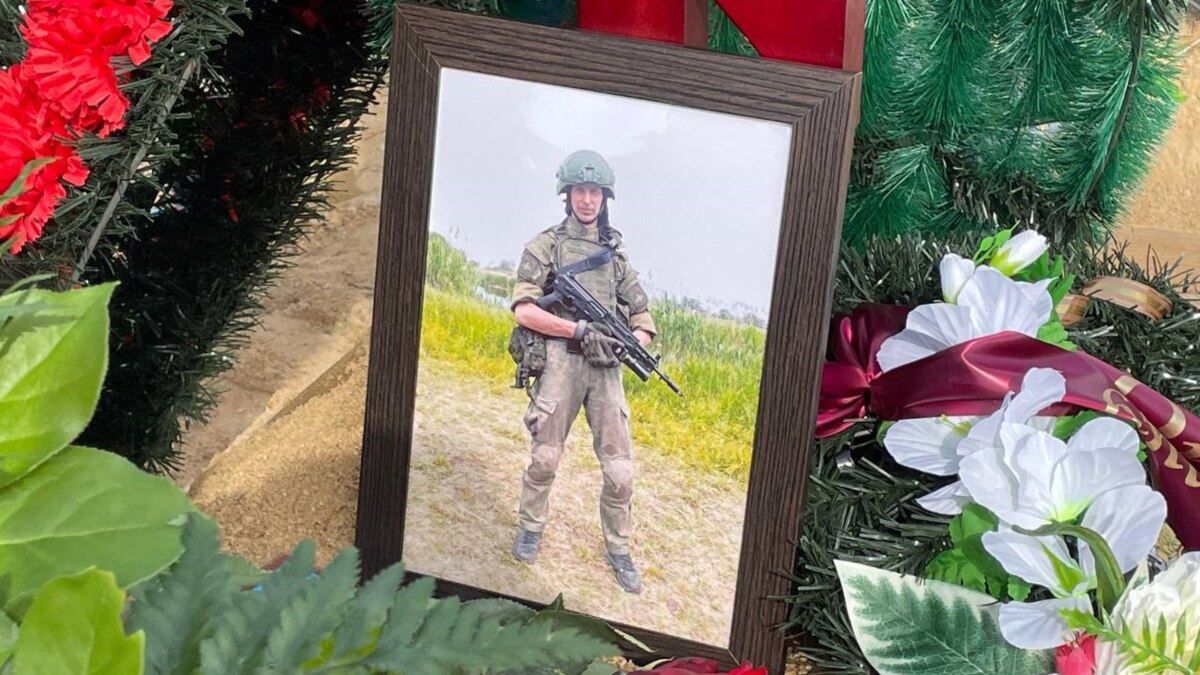 Alexey Volnyanko, convicted of the murder of LGBT activist Elena Grigorieva, was buried with honors at the Northern Cemetery in St. Petersburg. This was reported by Sever.Realii with reference to the correspondent who was present at the ceremony.
During Volnyanko's funeral, several people in military uniform fired shots into the air, and an orchestra played. On the tombstone it is indicated that he died on June 13, 2023. In the photo standing near the cross, Volnyanko is in military uniform and with a weapon in his hands.
Aleksey Volnyanko was sentenced to eight years and one month in prison in October 2020. Presumably, he could be recruited into PMC "Wagner" and will die during the full-scale invasion of Russia into Ukraine. There is no official confirmation of this.
Elena Grigoryeva was killed on July 21, 2019. The activist's body was found near her home. Police officers detained two suspects – Davron Mukhamedov and Alexey Volnyanko. Later, Muhamedov was excluded from the criminal case due to non-participation. Volnyanko signed a sincere confession and was arrested.
Grigorieva repeatedly spoke at pickets and rallies devoted to various social and political problems. She defended the rights of the LGBT community and demanded the release of Ukrainian director Oleg Sentsov. Her acquaintance stated that the activist was regularly threatened.