"Lenkom" responded to the cancellation of the tour, called the Israelis "clowns" and "Spanish"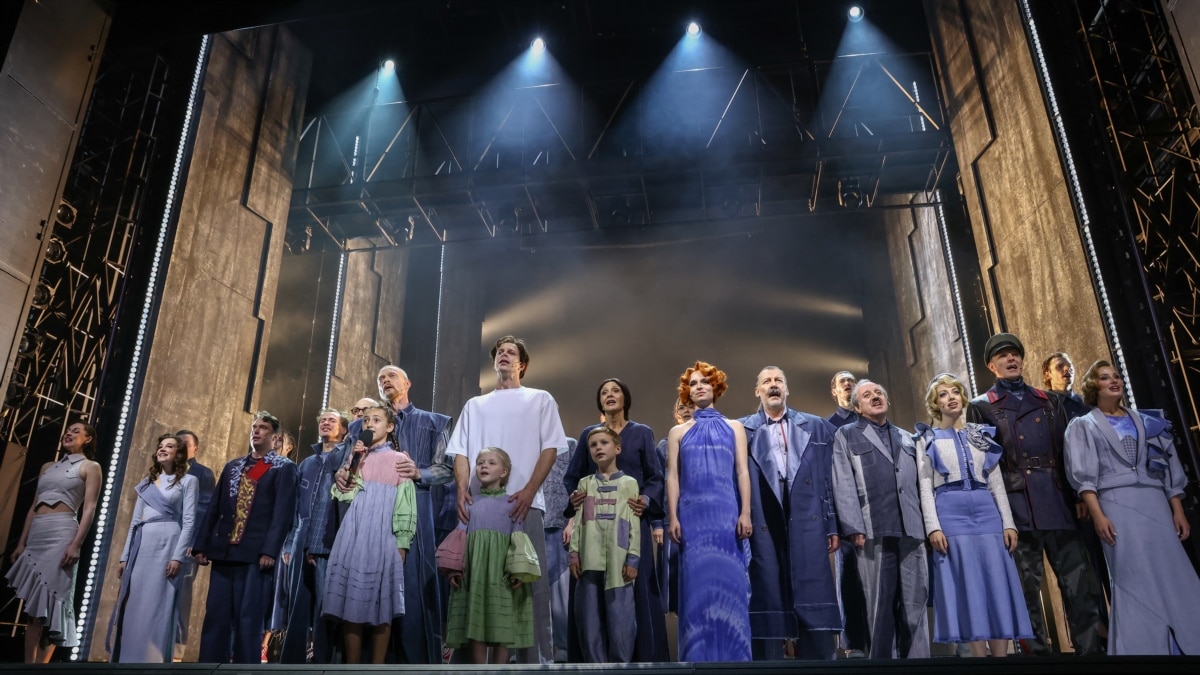 The Lenkom Theater issued an official statement commenting on the cancellation of the tour in Israel.
In an open letter published in Rossiyskaya Gazeta, the theater troupe accuses the Russian-speaking Israelis of what happened, calling them "unbridled Spain", "clowns", "Israeli Ivans writhing in impotent malice, who do not remember their kinship", "defenders of Ukraine, sitting full on the state necks of various countries" and "balls, barking loudly and insulting ordinary compatriots".
The text also mentions Israeli authorities. "Unfortunately, we have not received any clear position from the State Theater and the Israeli authorities, as well as security guarantees," says the letter, which is signed by "the staff of the Moscow State Theater "Lenko Mark Zakharov", without specifying specific names.
Earlier, the Israeli producer Gada Oron, the organizer of the tour of the "Lenkom" theater at the "Gabima" theater in Tel Aviv, said that due to the protests of Russian-speaking Israelis, the arrival of the troupe was postponed indefinitely. Oron's statement states that neither he nor the management of Gabyma expected such indignation, and that he does not want to "add fuel to the fire."
"Lenkom" brought to Israel the play "Memorial Prayer" based on the work "Tevye the Milkman" by the writer Sholom Aleichem. A collection of signatures was announced on the Internet calling for the cancellation of the tour due to the fact that the leading artists of the theater support Russia's aggression. For example, actor Andrey Leonov donated his car to Russian troops, and Viktor Rakov and Olesya Zheleznyak directly spoke out in support of the war against Ukraine.