The National Commission proposed to double electricity tariffs for the population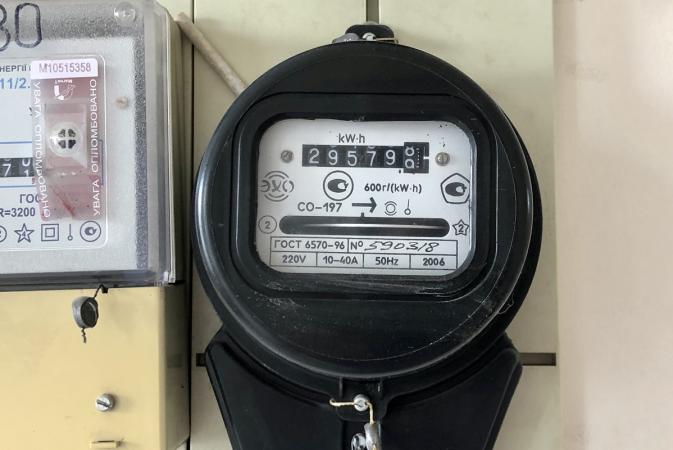 The National Commission for State Regulation of Energy and Communal Services (NKREKU) proposed to increase the electricity tariff for household consumers from 1 June from UAH 1.44-1.68 to UAH 2.88 per kWh (including VAT). This is reported by Interfax-Ukraine.
Photo: "Ministry of Finance" 4
► Read the "Ministry of Finance" page on Facebook: главные финансовые новости
"NCREKU presents proposals for making changes to the provision on special obligations to ensure the availability of electricity for household consumers (PSO) from June 1, 2023 with the introduction of the first stage of electricity price adjustments using a single price without diversification by consumption volumes at the level of UAH 2.88/ kWh for VAT," says the letter of the Ministry of Energy signed by Mr. at. head of the regulator Ruslan Kaidash, transferred to Energoreforma.
As noted in the letter, the introduction of such changes will make it possible to improve the financial indicators of NAEK Energoatom and PJSC Ukrhydroenergo (the main executors of PSO, which cover the difference in the market price of electricity, which is about 6 UAH/kWh, and tariffs for the population) and bring the PSO mechanism closer to a balanced state.
Read also: The National Commission has raised tariffs for regional power by 25-50%
At the same time, it was noted that the only effective method of stabilizing the PSO mechanism remains the gradual bringing of prices to the market level.
NKREKU noted that with regard to the specified proposals to introduce changes to the provisions on PSO from June 1, 2023, consultations were held with the Secretariat of the Energy Community.
According to the source of Energoreformy in the government, the Cabinet of Ministers will consider this proposal and, most likely, will support it at its meeting in the coming days.
Let's remind
The tariff for the population is UAH 1.44/kWh, provided that the monthly consumption is 250 kWh, and UAH 1.68/kWh (with VAT) provided that volumes exceeding this indicator are consumed.
🕵️ We created a small survey to learn more about our readers.
💛💙 Your answers will help us become the best, pay more attention to topics that are interesting to you. 🤗 We will be grateful if you find a minute to answer our questions.
Source: Ministry of Finance
Views: 32