The new package of US aid to Ukraine includes shells with depleted uranium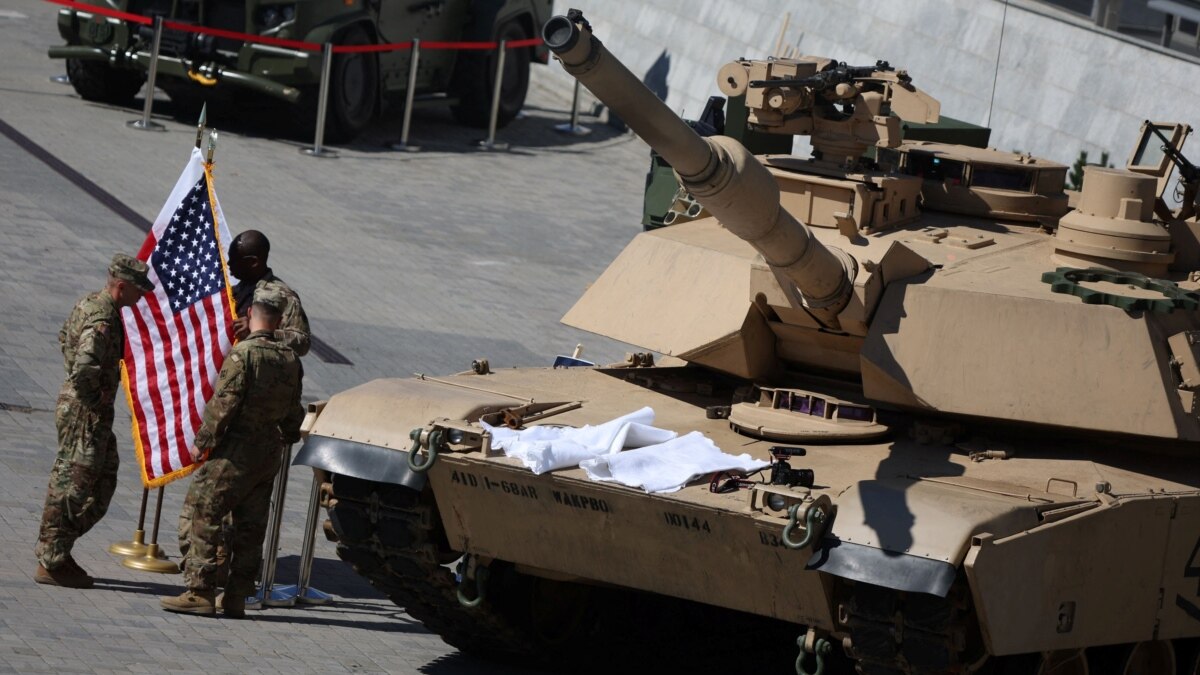 The administration of the US president on Wednesday announced a new package of military aid to Ukraine. For the first time, it will include shells for tanks "Abrams" with depleted uranium. In addition, the Pentagon will supply Ukraine with ammunition for HIMARS salvo launchers, Javelin anti-tank systems, tactical navigation and communication systems, and other equipment and ammunition. The total cost of the package is 175 million dollars.
Depleted uranium is used to increase the armor penetration of projectiles, as well as in tank armor. It has low radioactivity and is not a nuclear weapon.
Also, on September 6, the leaders of the American Senate from both major parties – Republican and Democratic – advocated further support for Ukraine. "We must continue to support our friends in Ukraine, even more than before, while the counteroffensive against Putin's forces is in full swing." , – said the leader of the Democratic majority in the Senate, Chuck Schumer. Republican leader Mitch McConnell called for "continued investment in America's military-industrial base to support our partners in today's struggle and help our forces deter tomorrow's threats."
President Joe Biden in August asked Congress to approve additional spending by the end of the year in the amount of 40 billion dollars, including 24 billion dollars for Ukraine and other international needs. The decision must be made by October 1.