The Ministry of Defense of Russia proposed to put the prisoners on the military register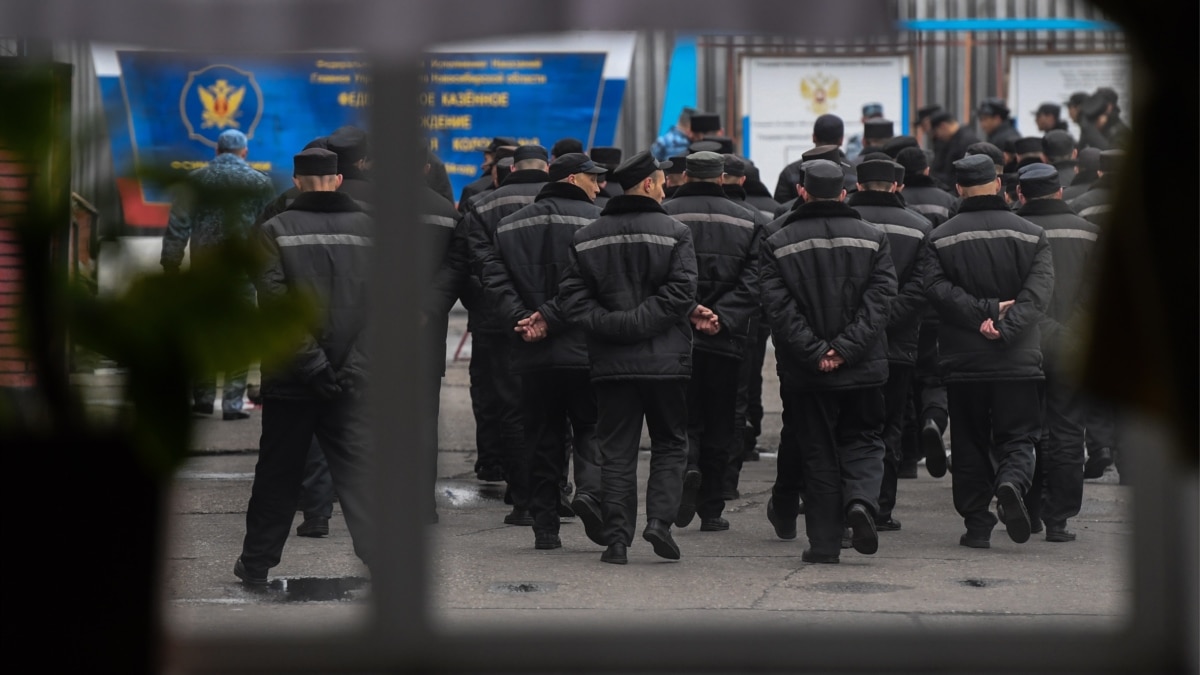 The Ministry of Defense of Russia made a proposal to introduce a military record for prisoners. The project of changes to the regulation on accounting is published on the official portal of legal acts. According to him, people who are serving a sentence in places of deprivation of liberty will have to register for military service in a special order – directly in a prison or colony, without appearing at the military enlistment office.
"Special military accounting is carried out by correctional institutions of the criminal-executive system and military commissariats at the location of the institution of the criminal-executive system," the project states. Lists of conscript prisoners will be formed by the prisons and colonies themselves, they will be changed as the convicts are staged or released and submitted to military enlistment offices.
Now, in the provision on military registration, it is specified that citizens serving a prison sentence are not subject to registration. It is this subsection that the Ministry of Defense proposes to cancel.
In June, the State Duma adopted in two readings two draft laws regulating the conscription of prisoners for military service and exempting from criminal liability in cases of minor and moderate seriousness the fighting Russian military.