The new season of the "Enlightener" awards has opened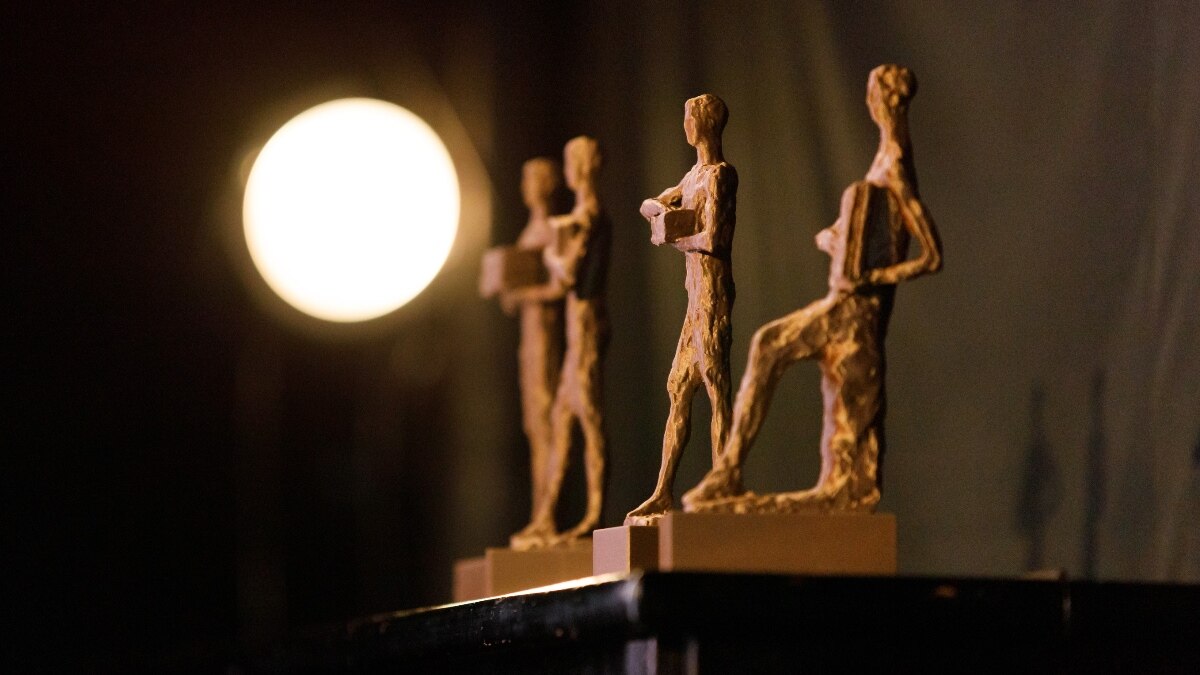 On March 15, the new season of the philanthropist Dmytro Zimin's awards "Prosvetitel" and "Prosvetitel.Perevod" opened. Until May 15, the organizers are accepting applications for books published in Russian, including translated books.
As in the previous year, applications are accepted from authors and publishers from all over the world. The organizing committee is waiting for applications from Russia, Ukraine, Armenia, Republic of Belarus, Georgia, Kazakhstan, Israel, Germany and other countries where books are published in Russian, according to a message on the prize's website.
Not only printed books can apply for the award, but also publications published only in electronic format.
According to Boris Zimin, head of the Zimin Foundation, which supports the award, open access to information, including books, is the basis of a free, democratic society.
"An hour after the start of the war, I still believe that the work of publishers, scientists and journalists writing in Russian is a work that not only needs support, but also deserves it." — noted Zimin.
The "Prosvetitel" award was established in 2008 by the late founder of the company "Vympelkom", philanthropist Dmitry Zimin and the "Dynasty" Non-Commercial Program Foundation. Since 2016, it has been held with the support of the Zimin Foundation. The purpose of the award is to support Russian-speaking scientists and scientific journalists.
"Prosvetitel. Translation" is awarded to translators and editors since 2020 by the organizing committee of the "Prosvetitel" award for the best translations of popular scientific literature.