The new trial of Alexei Navalny will begin on May 31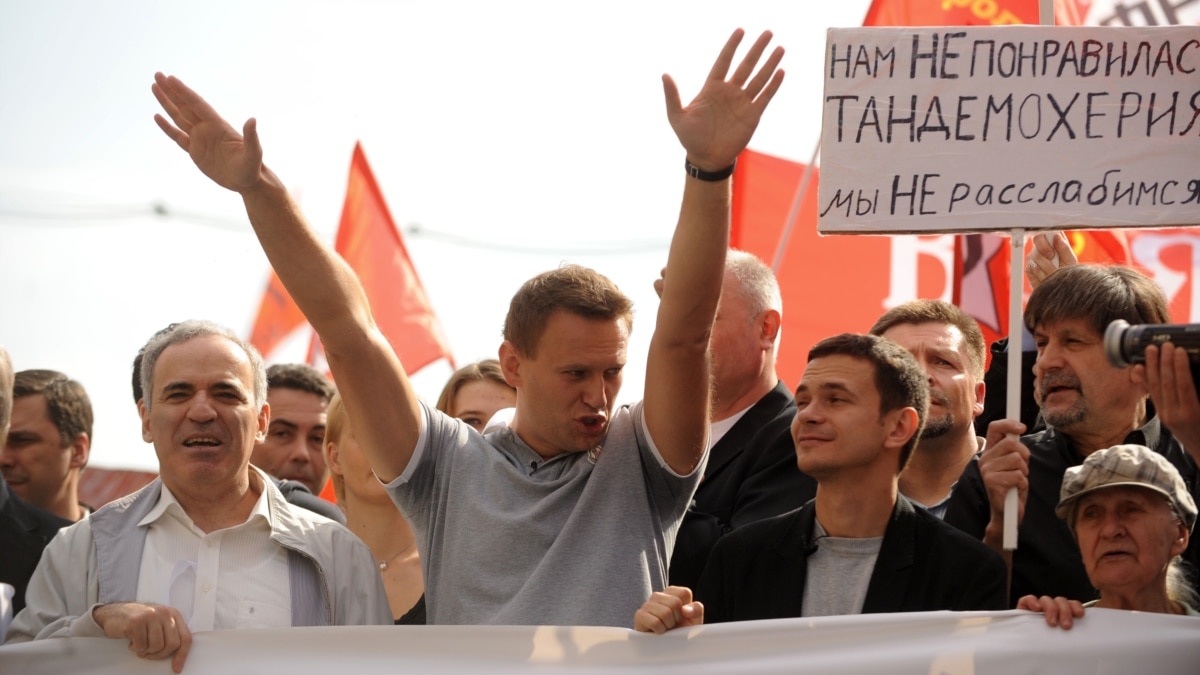 The new trial of oppositionist Alexei Navalny, who is already in prison, will begin on May 31. This is reported in the blogs of Navalny himself. The case materials were submitted to the Moscow City Court.
Navalny reported that by May 31, he must familiarize himself with 3,828 pages of the "described criminal, which I committed while already sitting in prison." However, the colony administration took away the indictment from him, since it is a prohibited subject in the SHIZO, where he was placed for the 16th time on May 22.
"There is a mug (1 pc.) and a book (1 pc.) in the list, but there is no indictment. And the fact that you are being tried and you face up to 30 years, and I want to understand what you are accused of and how it is proven , — it's all about the lantern," the politician wrote.
New charges against Navalny have been brought under seven articles of the Criminal Code. The heaviest of these articles is about the creation of an extremist community. The Russian authorities consider the Anti-Corruption Foundation and Navalny's headquarters to be such associations. This article may be punishable by up to ten years in prison.
Other articles – calls for extremism, creation of an NGO encroaching on the rights of citizens, financing of extremism, involvement of minors in committing dangerous acts, and rehabilitation of Nazism. In a separate production, an episode on an article about terrorism is allocated.
The case will be heard by judge Andrey Suvorov, who previously tried the espionage case of US citizen Paul Whelan. Whelan was found guilty.