A resident of Kovrov was sentenced to three years for "fakes about the army"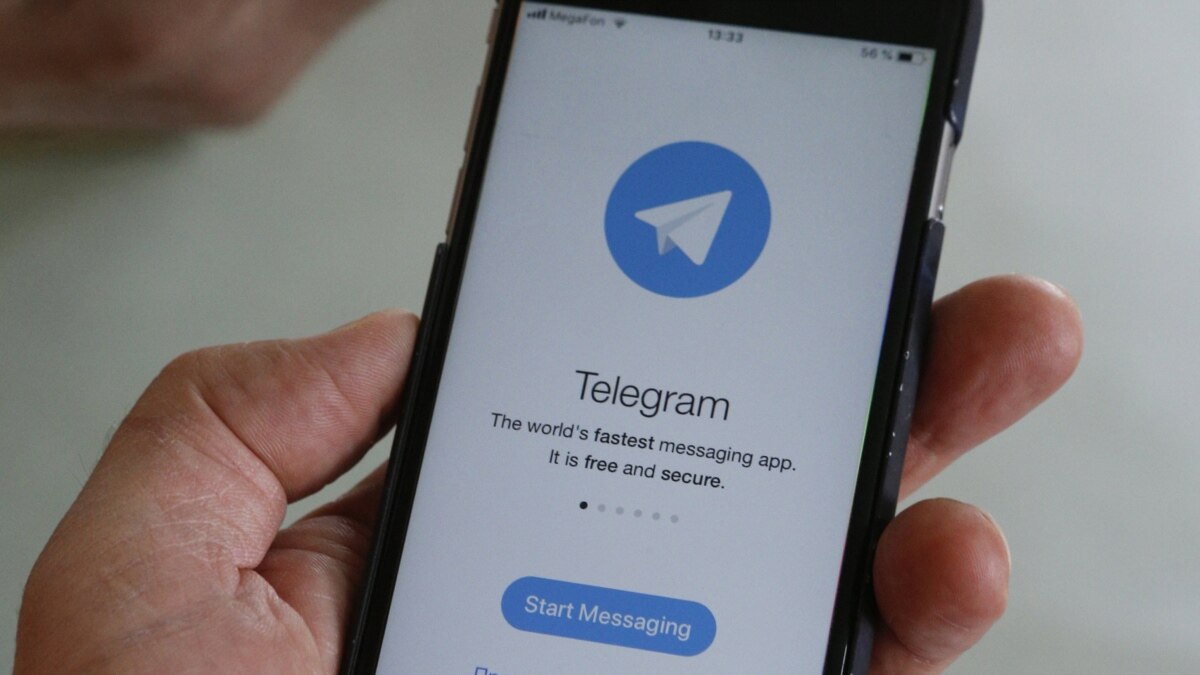 The court in Kovrov (Vladimir Oblast) sentenced local resident Ivan Kavynov to three years in a strict regime colony due to publications in Telegram. 33-year-old Kavynov was found guilty of spreading so-called fakes about the Russian army.
According to the investigation, in July 2022, the resident of Kovrov published at least seven posts in his Telegram channel that could contain "false information about the actions of the Armed Forces." The edition "Dovod" writes that Kavynov mainly made reposts in which it was said that the Russian military rapes, interrogates and kidnaps the civilian population of Ukraine, and also destroys warehouses with humanitarian aid.
Kavynov was arrested in November last year and sent to a pre-trial detention center.
The Russian authorities call any information about the war in Ukraine different from the version of the Ministry of Defense of Russia "fakes". An article about "fakes" about the Russian army was added to the Criminal Code of Russia shortly after its invasion of Ukraine. The punishment for it can be up to 10 years of imprisonment or a fine of up to five million rubles.