The pension fund reduced the payment of pensions for May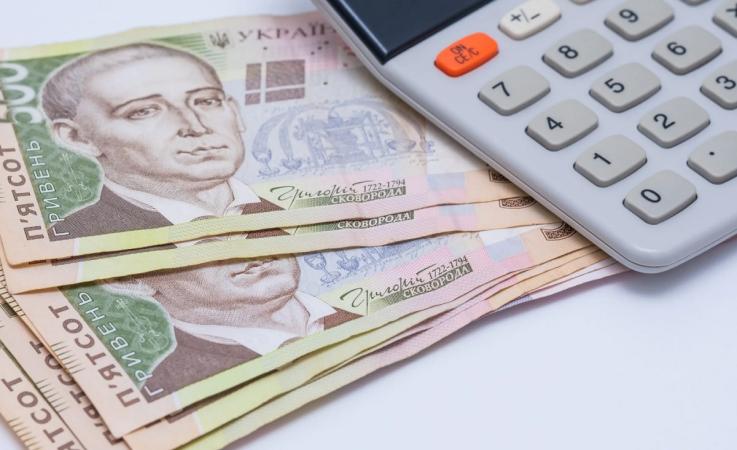 The Pension Fund of Ukraine completed the financing of pensions for May 2023. UAH 57 billion was allocated to pension payments, which is UAH 0.1 billion less than in April (UAH 57.1 billion). This was reported by the press service of the PFU.
Photo: sluga-narodu.com 1
► Read the "Ministry of Finance" page on Facebook: главные финансовые новости
According to the Pension Fund, UAH 10 billion was sent to pay pensions through Ukrposhta, UAH 47 billion through authorized banks.
In addition, the Pension Fund is directed to:
UAH 3.1 billion for the payment of housing subsidies and benefits;
UAH 2.2 billion for insurance payments, including UAH 1.2 billion for sick leave payments.
"865 thousand were provided in May. services to persons who applied to the bodies of the Pension Fund of Ukraine," the message says.
Let's remind
The Ministry of Finance wrote that the total number of pensioners who received payments through current bank accounts as of May 1, 2023 was 8.3 million people. The remaining 2.3 million pensioners received payments through Ukrposhta.
Author:
News editor Roman Myronchuk writes on the following topics: Economy, finance, banks, cryptocurrencies, investments, technologies
Source: Ministry of Finance
Views: 6