the revenue of Prigozhin's companies reached 75 billion per hour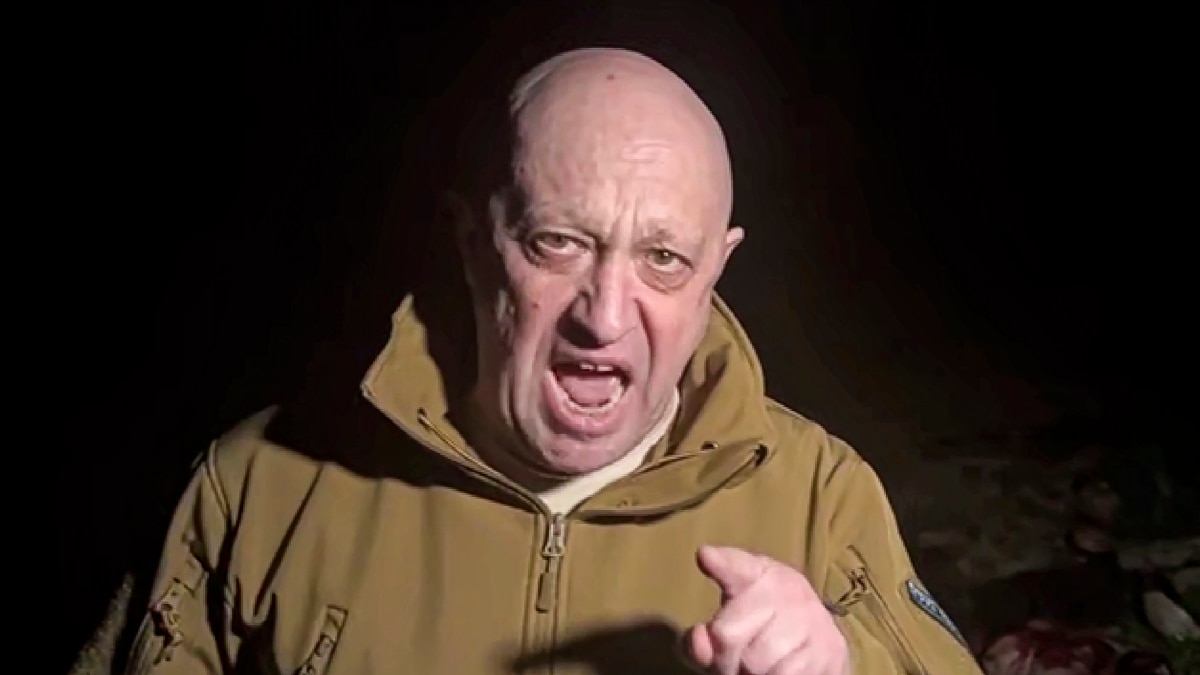 The total revenue of the companies that belonged to Yevgeny Prigozhin, who died recently, or were connected with him, in 2022 amounted to about 75 billion rubles – the Agency claims. According to the publication, we are talking about almost 150 companies. "This is only a visible part of the business empire, but even it is comparable to the business of Russians, who close the list of the 200 richest entrepreneurs according to Forbes," the publication claims. Companies with similar revenue are usually owned by individuals with a fortune of about half a billion dollars.
As "Agentstvo" writes, he managed to find a total of 149 Russian legal entities that were controlled by Prigozhin himself, his relatives or close associates, or were closely connected with Prigozhin's companies. The total revenue of these companies is 75 billion.
At the same time, the publication reminds us of the words of President Vladimir Putin, who, after the mutiny of PMC "Wagner", said that only one company "Concord" last year, supplying food products to the army, earned about 80 billion rubles. Check whether these words correspond to reality, it is impossible – the report does not mention such income. Any financial reporting related to the activities of PMC "Wagner" is also unavailable – legally, this organization does not exist at all.
At the same time, Prigozhin's companies actually earned money, as a rule, on economic contracts, including the supply of products for the military and schools. Since the beginning of the war in Ukraine, the revenue of firms related to supplies has increased.
After the death of Prigozhin in a plane crash on August 23, a number of mass media and Telegram channels wrote that the fate of the business empire of the founder of PMC "Wagner" was unclear. Judging by an open source, the companies associated with it have not yet changed owners, however, two structures filed for liquidation at the end of August. The fate of foreign assets related to Prigozhin is even more uncertain. In February, the Financial Times wrote that Prigozhin could receive an income of $250 million by the end of 2021 from the activities of companies engaged in the extraction of natural resources in the countries of Africa and the Middle East.
Yevgeny Prigozhin and a number of his close associates died on August 23 when a private plane crashed over the Tver region, which occurred under unexplained circumstances. One of the unofficial versions is an explosion on board, there were also suggestions that the plane was shot down. Journalist Andrey Zakharov and the Bloomberg agency claimed that after the failed rebellion on June 24, structures related to the Ministry of Defense of Russia began to push PMC "Wagner" out of Syria and Africa, which in the long run would lead to the loss of a significant part of Prigozhin's income.