The Russian Central Bank immediately raised the key rate by 100 basis points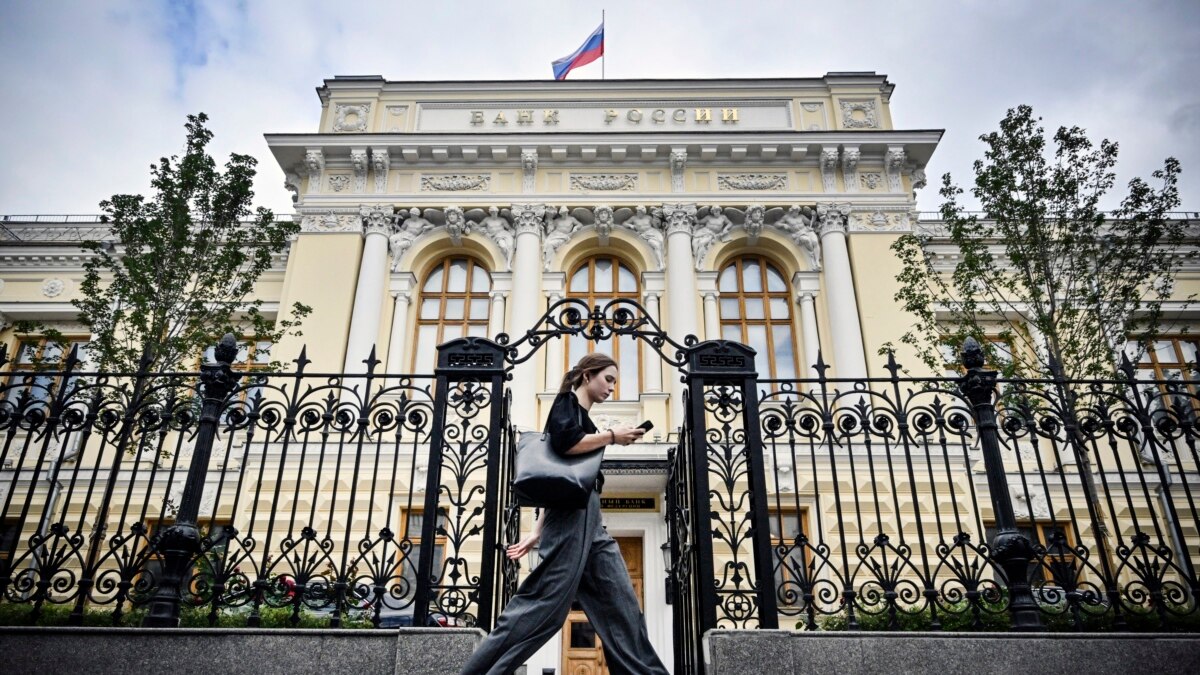 The Bank of Russia raised the key rate by 100 basis points to 13 percent per annum, according to its website. This was done a month after the sharp increase in interest rates from 8.5 to 12 percent.
This indicator indicates the minimum interest rate at which the Central Bank issues loans to commercial banks. Then they issue loans to businesses and citizens at their own interest rate, the higher the rate and the more expensive their money is, the more expensive the loans are.
Earlier, analysts noted that an increase in the key rate could lead to a recession in Russia. The Central Bank announced on September 15 that it is trying to contain inflation with this decision.
It is asserted that the economy "realized significant pro-inflationary risks": the growth of domestic demand, outpacing the possibilities of industry, and the weakening of the ruble.
According to the updated forecast of the Central Bank, at the end of the year, inflation in the country will be in the range of six to seven percent. In September, the Ministry of Economic Development raised the forecast from 5.3 to 7.5 percent.