The Russian Federation cannot appeal to immunity in the $60 billion dispute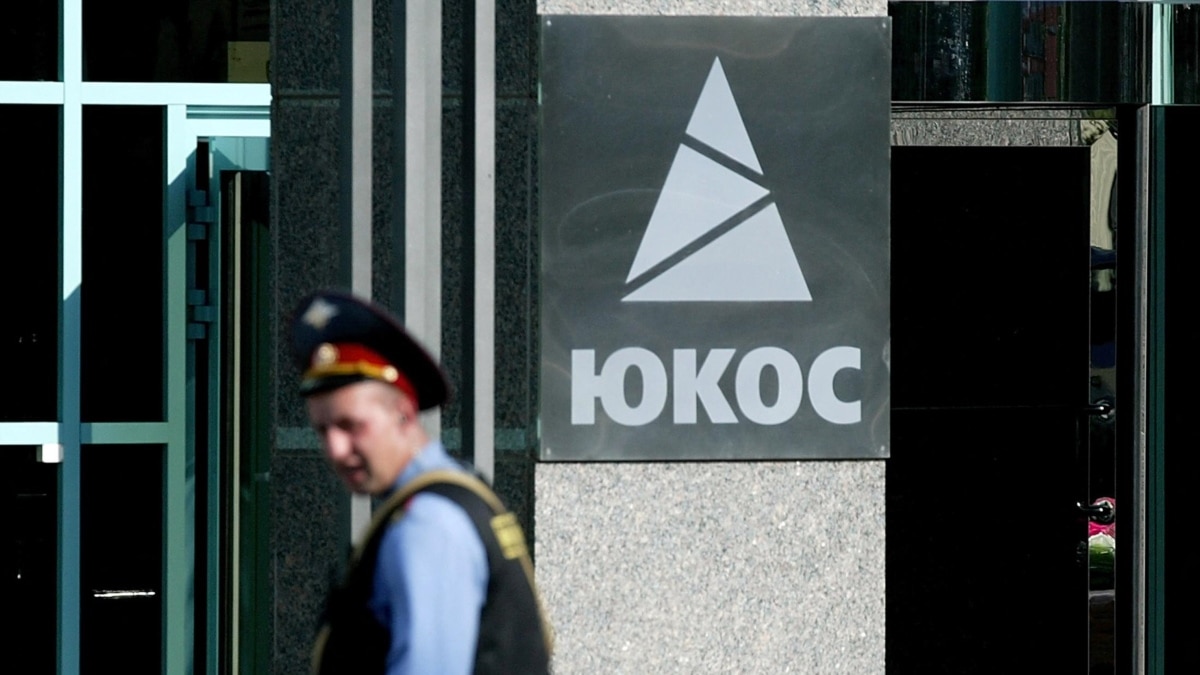 Russia cannot appeal to the principle of state immunity in a legal dispute with former Yukos shareholders over compensation in the amount of more than 50 billion dollars. This verdict, as reported by Reuters, was issued by the High Court of London on Wednesday.
Judge Sarah Cockerill ruled in favor of Yukos Universal, Hulley Enterprises and Veteran Petroleum, which are related to former Yukos shareholders. She based the decision on the fact that Russia itself had previously agreed to refer the dispute to international arbitration in The Hague.
Former Yukos shareholders are demanding compensation from the Russian authorities for the de facto nationalization of the company in the mid-2000s after the arrest and conviction of Yukos head Mikhail Khodorkovsky. Most of the company's assets were then transferred to the state-owned company Rosneft. A number of former shareholders of Yukos appealed to the Permanent Chamber of the Arbitration Court – International Arbitration in The Hague, trying to return the funds.
In 2014, the arbitration in The Hague ordered Moscow to pay shareholders a record 50 billion dollars, found the Russian state guilty of violating international obligations due to the actions that led to the bankruptcy of Yukos. Russia later, for seven years, tried to challenge this verdict in various Dutch courts. Meanwhile, including interest, the amount has almost reached 60 billion by now.
At the end of 2021, the last judicial instance – the Supreme Court of the Netherlands – overturned the decision to pay Russia $50 billion in compensation to former shareholders of the Yukos oil company. The case was sent to the court in Amsterdam for a new hearing.
In the decision of the Supreme Court, the cancellation of the decision of the lower court was explained by procedural issues. At the same time, it was noted that Russia's arguments that international obligations were incorrectly interpreted in The Hague are considered untenable, as is Moscow's position that the Dutch courts do not have jurisdiction in this matter.
The former shareholders of Yukos appealed to the court in London so that, in the event that the courts in the Netherlands confirm a favorable decision for them, they would be able to demand the seizure of Russian assets in Great Britain.
At the same time, Moscow makes it clear that it does not plan to pay money for any court decision. In December 2020, the Constitutional Court of Russia actually ruled that the country does not necessarily have to pay this money.