The Russian Federation did not allow Brazil to investigate the death of Prigozhin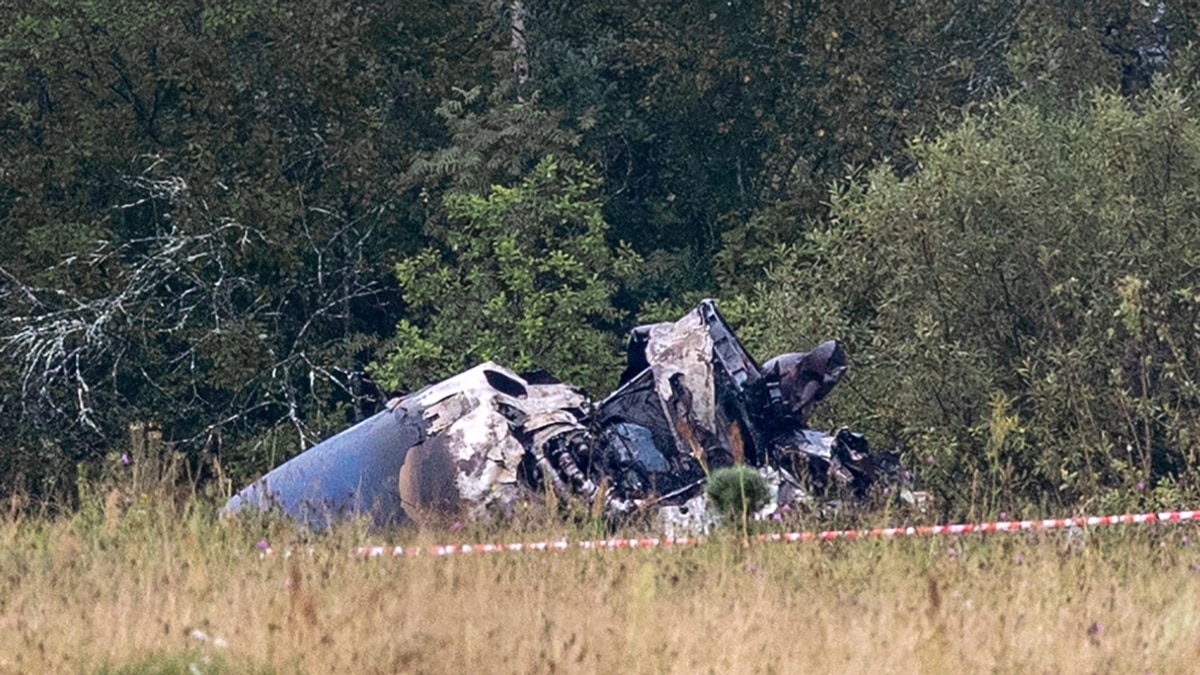 Russia has informed Brazil that "at this time" it does not intend to investigate the crash of the Brazilian Embraer plane, on board of which was the founder of PMC "Wagner" Yevgeny Prigozhin, in accordance with international rules. This is reported by Reuters.
Earlier, the Brazilian Center for the Investigation and Prevention of Air Accidents (CENIPA) sent a request to the Interstate Aviation Committee (IAC) to participate in the investigation of the plane crash of the Brazilian airliner manufacturer Embraer, in order to prevent similar incidents in the future.
In response to the request of the Brazilian side, the IAC referred to the thirteenth point of the rules of the International Civil Aviation Organization (ICAO), according to which, if an emergency occurred on a domestic flight, international norms do not apply to it.
The head of CENIPA, Marcelo Moreno, emphasized in a conversation with the agency that although the Russian side is not obliged to conduct an investigation at the international level, it is recommended to improve aviation safety.
Aviation accident investigation expert Jeff Gazzetta believes that Russia's refusal to accept Brazil's proposal will demonstrate that "there will be no transparent investigation," writes Reuters.
On August 23, a private Embraer-135 plane used by the founder of PMC "Wagner" Yevgeny Prigozhin crashed in the Tver region. Eyewitnesses claim that an explosion occurred on board. It was reported that an anti-aircraft missile could have been launched in the area of ​​the disaster.
The investigation, according to official information, considers all versions of what happened, including pilot error, technical problems and "external influence".
The Kremlin denied any involvement of the Russian authorities in the crash of Prigozhin's plane.
Two months ago, Prigozhin and his mercenaries attempted an armed rebellion against the leadership of the Ministry of Defense of Russia. At the same time, several helicopters and one military plane, which, according to Prigozhin, were trying to bomb the convoy were shot down. The crews of several ships died.
Russian President Vladimir Putin accused the PMC of treason, and a criminal case of armed rebellion was initiated against the head of the company. Later, after negotiations with the mediation of Alexander Lukashenko, it was possible to agree on the departure of mercenaries to Belarusian territory. Putin promised in return to end the persecution of the rebels. Commenting on the crash of Prigozhin's plane, the Russian president said that the head of PMC "Wagner" was a "talented person" and expressed his condolences to his relatives.