The Soviet Fed reappointed Valery Zorkin as the head of the Constitutional Court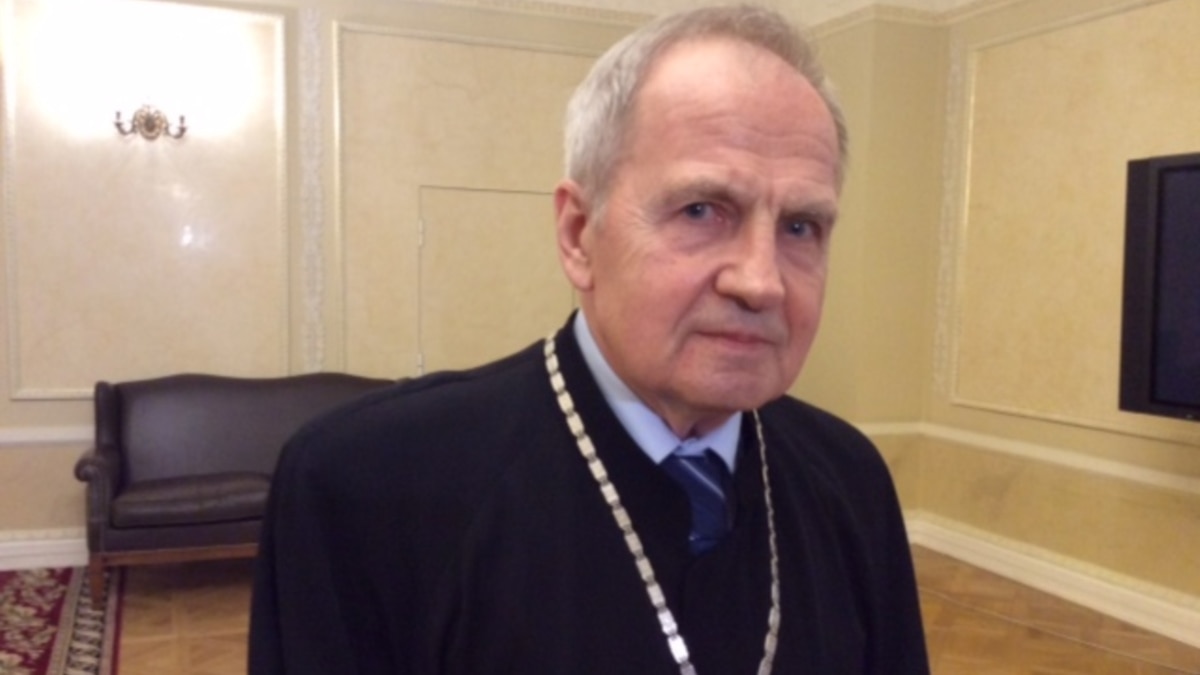 The Federation Council on Monday reappointed the Chairman of the Constitutional Court of Russia, Valery Zorkin, to a new term. He will head the Constitutional Court for another six years. The deputies voted unanimously.
Chairman of the Federation Council Valentina Matviyenko approved the decision of the deputies. "I believe that the President of the Russian Federation Vladimir Vladimirovich Putin made a very worthy candidacy and offered to give Valery Zorkin the opportunity to continue his work in this capacity, since he embroiders so well that there is not a single knot," she said.
Valery Zorkin has headed the Constitutional Court since its establishment in 1991, with a break in 1993-2003, when he remained there as a judge. Zorkin is 80 years old. In 2010, the age limit for the position of chairman of the Central Committee was canceled, the chairman has the right to hold his post indefinitely.
In addition, a new judge – Mikhail Lobov – appeared in the Constitutional Court. He previously served as a judge at the European Court of Human Rights (ECHR). His powers were terminated after Russia left the European Council in March 2022.