The Swiss bank UBS will acquire Credit Suisse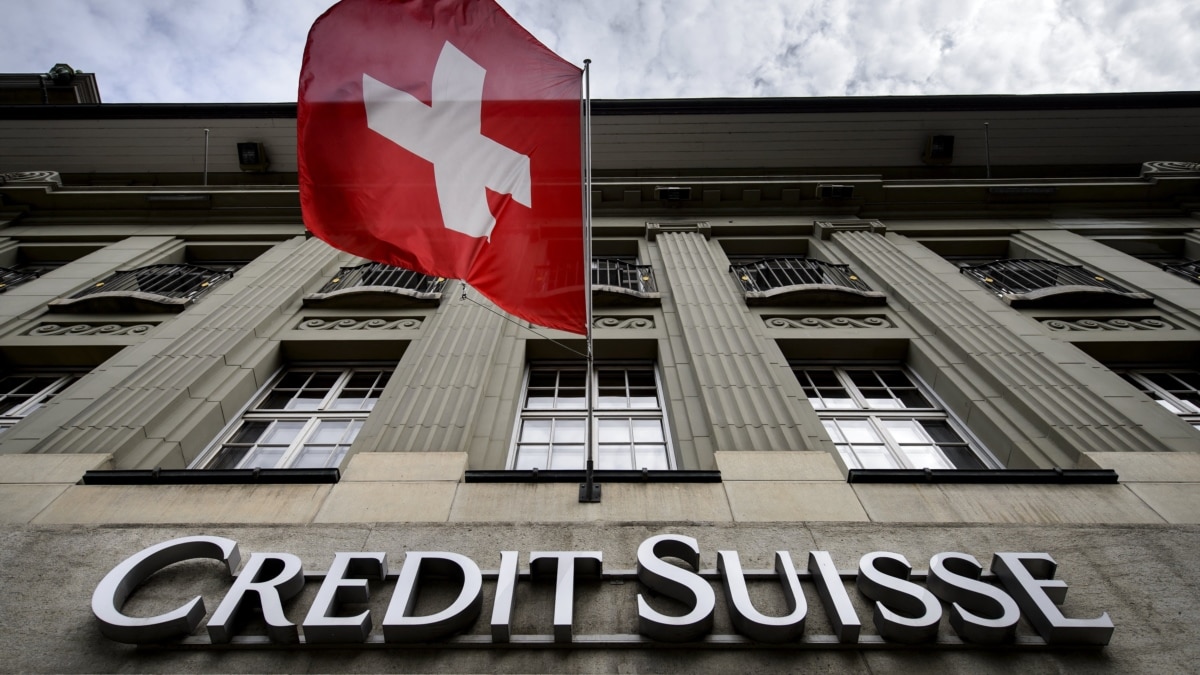 Switzerland's largest bank, UBS, will acquire the country's second-largest bank, Credit Suisse, which was on the brink of bankruptcy. It could threaten the stability of the entire global financial system.
The deal was announced on Sunday after lengthy negotiations by representatives of the Swiss central bank and the country's government. The authorities will assist UBS. The Central Bank will allocate about 100 billion Swiss francs to the bank to maintain liquidity, Reuters reports. "This is the best decision to ensure trust in the financial system," the Central Bank said.
The actual amount of the transaction for the acquisition of Credit Suisse is not disclosed. An earlier edition of the Financial Times wrote that it amounts to more than 2 billion dollars.
The problems of Credit Suisse have been reported for a long time, the recent bankruptcy of major American banks Silicon Valley Bank and Signature was another blow to the bank.
Credit Suisse with a 167-year history is one of the 30 system-forming global banks, experts believe that its fate may affect the banking system around the world.