The US Embassy in Moscow demanded the release of Vladimir Kara-Murza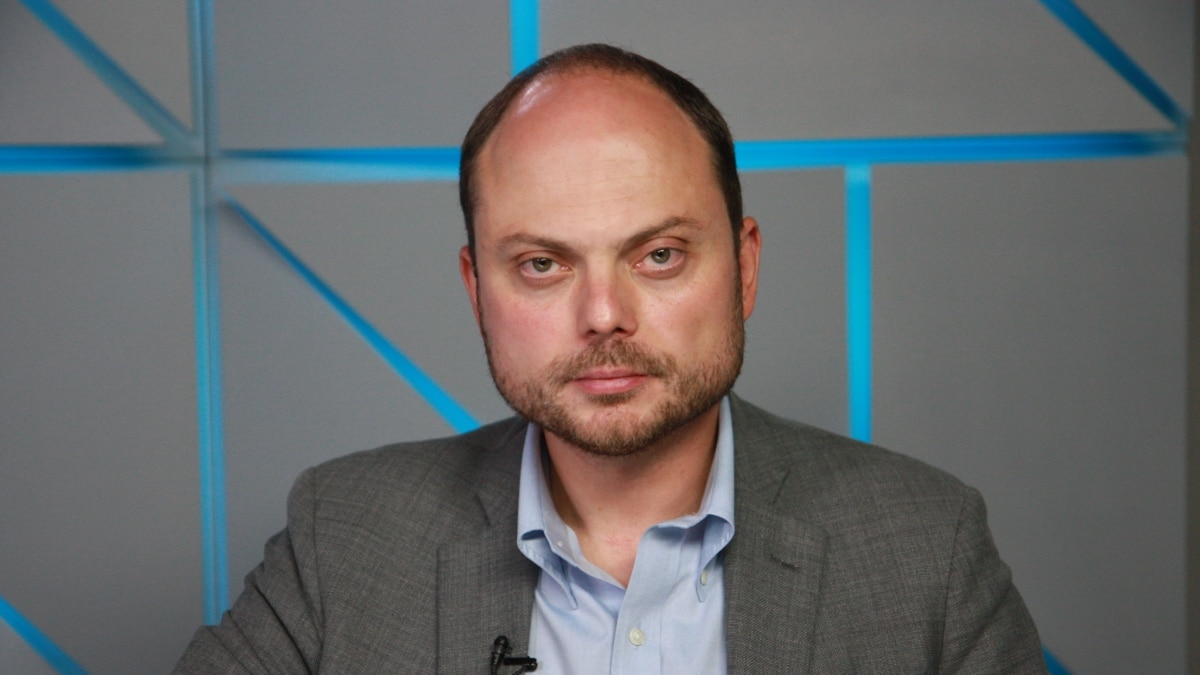 On Vladimir Kara-Murza's 42nd birthday, the US Embassy in Moscow issued a statement in support of him:
The second birthday under guard is a difficult milestone for the Russian democracy fighter Vladimir Kara-Murza. He turned 42 on September 7. He met his second birthday while in custody and in the process of being dangerously transferred to a penal colony. Earlier, his appeal against the illegal sentence handed down to him – 25 years of imprisonment – was rejected.
First of all, Mr. Kara-Murza should not be in prison. He simply did not agree with the policy of his government and publicly expressed his opinion, using the basic human rights enshrined both in the Constitution of the Russian Federation and in international treaties to which Russia is a party.
Like hundreds of other courageous Russians detained for exercising these basic rights of citizens, he became a victim of the Kremlin's attempt to silence dissenters and demonstrate what will happen to those who have the courage to speak out against Russia's brutal war against Ukraine. As Kara-Murza claims, speaking the truth to power is a concession of a patriot, not an "enemy" of the state.
The United States strongly condemns the politically motivated case against Mr. Kara-Murza and the increasing campaign of repression by the Russian government against those who want their voice to be counted in the direction of the country's development. "We again call for the immediate release of Mr. Kara-Murza, as well as the release of more than 600 political prisoners in Russia," the US Embassy in Moscow said in a press release.