The USA introduced export restrictions against the Russian "VSMPO-AVISMA"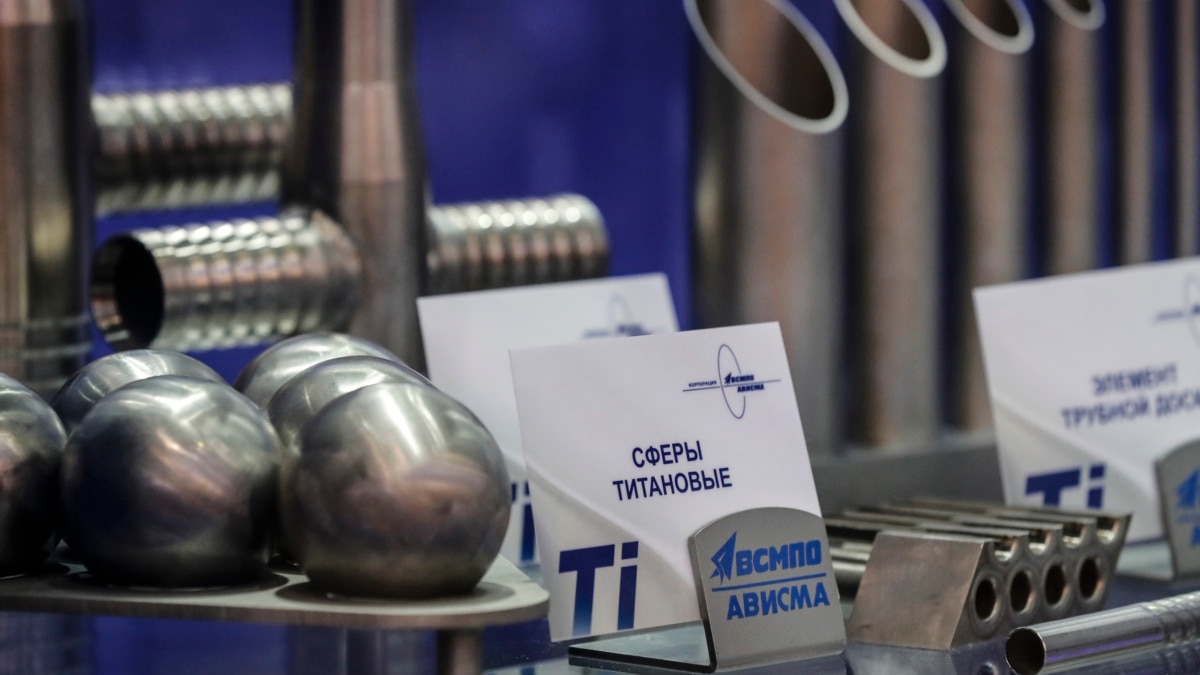 The Ministry of Commerce of the United States introduced export restrictions against the Russian company "VSMPO-AVISMA" – the main world producer of titanium. In the document published on the website of the American Ministry of Trade, it is indicated that the company's activities may threaten the security of the United States in the field of defense technologies.
Export restrictions mean that the USA prohibits the sale and transfer of goods and technologies subject to regulation to "AVISMA". Their list includes so-called dual-use products that can be used for military purposes. The ban applies not only to the production of the United States itself, but also to the production of other countries that use American technologies, RBC clarifies.
"VSMPO-AVISMA" is not subject to direct economic sanctions imposed by the US Treasury.
In addition, four more Russian companies fell under export restrictions: Device Consulting, Grant Instrument, SMT-ILogik, and Streloy. They deal with electronics and engineering equipment.