The USA is not concerned about Putin's statement about nuclear weapons in Belarus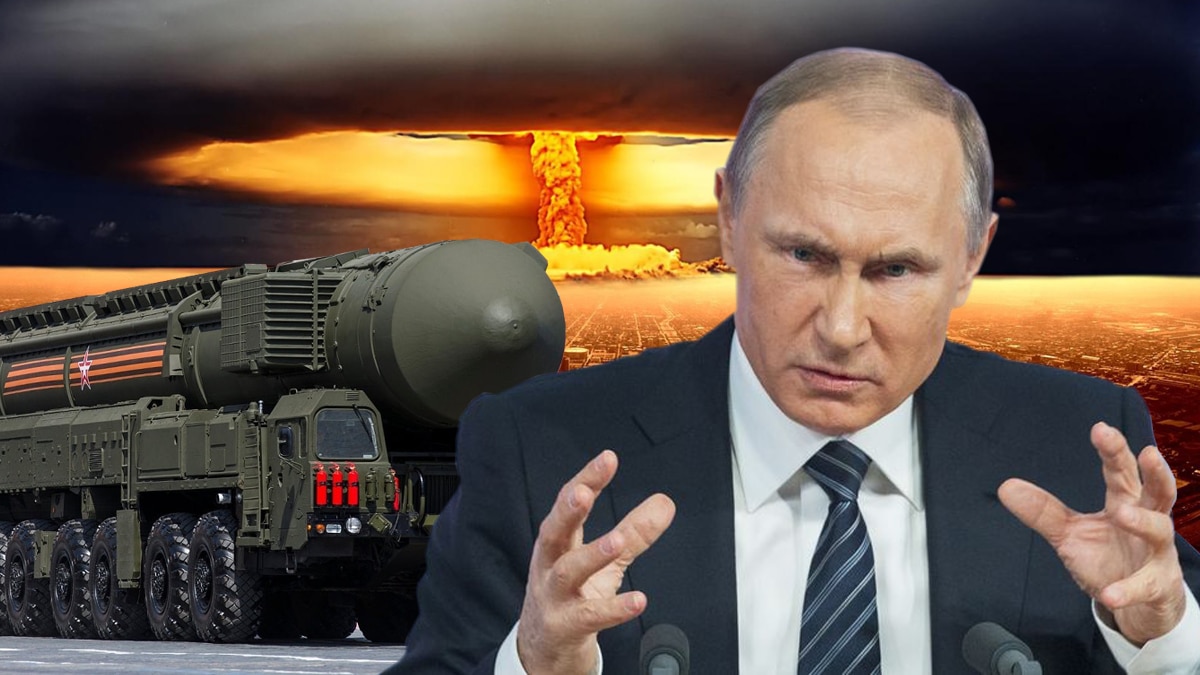 The USA reacted to yesterday's statement by Russian President Vladimir Putin about the possible placement of Russian tactical nuclear weapons in Belarus. State Department representative Vedant Patel told CNN that the department would continue to monitor the situation. However, he emphasized, the US State Department does not see any signs that Russia is preparing to use nuclear weapons in Ukraine, and does not consider it necessary to put its own nuclear forces on high alert.
The American Institute for the Study of War (ISW) called Putin's interview "another information operation." Institute experts believe that Putin is exaggerating the possibility of mobilizing enterprises of the Russian defense-industrial complex in order to scare Ukraine's western allies.
In ISW, they note that Putin's stated goals for the production of tanks this year (about 1.6 thousand) do not take into account limited production possibilities and ignore losses on the battlefield. The only tank manufacturer "Uralvagonzavod" produces only 20 tanks per month.
On Saturday, the state TV channel "Russia-24" aired an interview with President Putin. He announced that Russia intends to place its tactical nuclear weapons in Belarus at the request of the authoritarian leader of the country, Alexander Lukashenko. As the Russian president stated, the construction of a storage facility for tactical nuclear weapons in Belarus should be completed by July 1. In addition, according to Putin, the Iskander missile complex, which can use this weapon, was transferred to Belarus.
Putin also stated that Russia is ready to produce three times more ammunition than Ukraine, and "the total number of tanks of the Russian army will exceed three times the number of tanks of the Armed Forces." At the same time, the Russian president said that the increase in the production of weapons will not entail any restrictions for the Russian economy.