Three criminal cases were brought against the Kemerovo blogger at once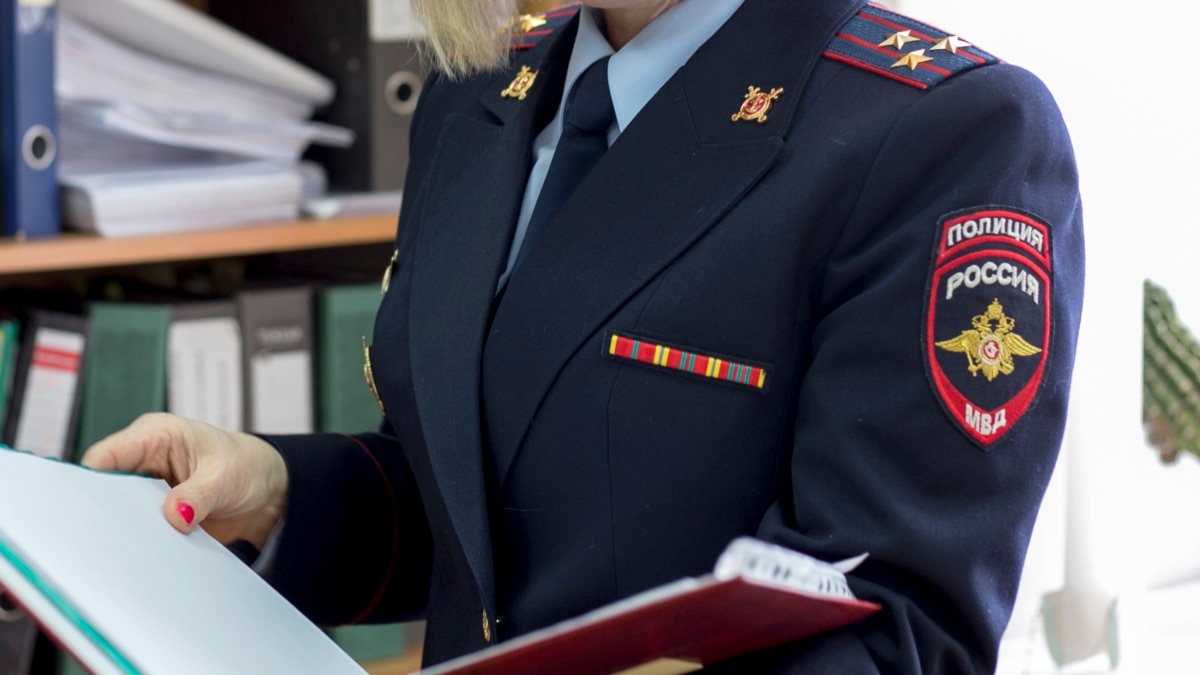 Three criminal cases have been brought against the Kemerovo blogger Mikhail Alferov – for defamation, incitement of hatred against a social group, and also for violence against a law enforcement officer, which is not dangerous to life and health.
According to Sibir.Realiya editorial office, the defamation case is related to Alferov's statement that the DPS inspector bribed the judge of the Central District Court of Novokuznetsk.
The charge of inciting hatred against social groups "law enforcement agencies" and "authorities of power" is related to a video about the chief of police of the Kemerovo region. The third case was initiated after Alferov allegedly grabbed the investigator's hand and left an abrasion on it.
Mikhail Alfyorov runs the YouTube channels "Enemy of pig dogs" and "Fabulous Kuzbass". He was repeatedly arrested and fined for harsh criticism of the Russian government. Since 2018, more than twenty administrative and five criminal cases have been filed against the blogger for his activist and social activities. The Human Rights Center "Memorial" recognized Alferov as a political prisoner.