Two teenagers were arrested in Novosibirsk on charges of sabotage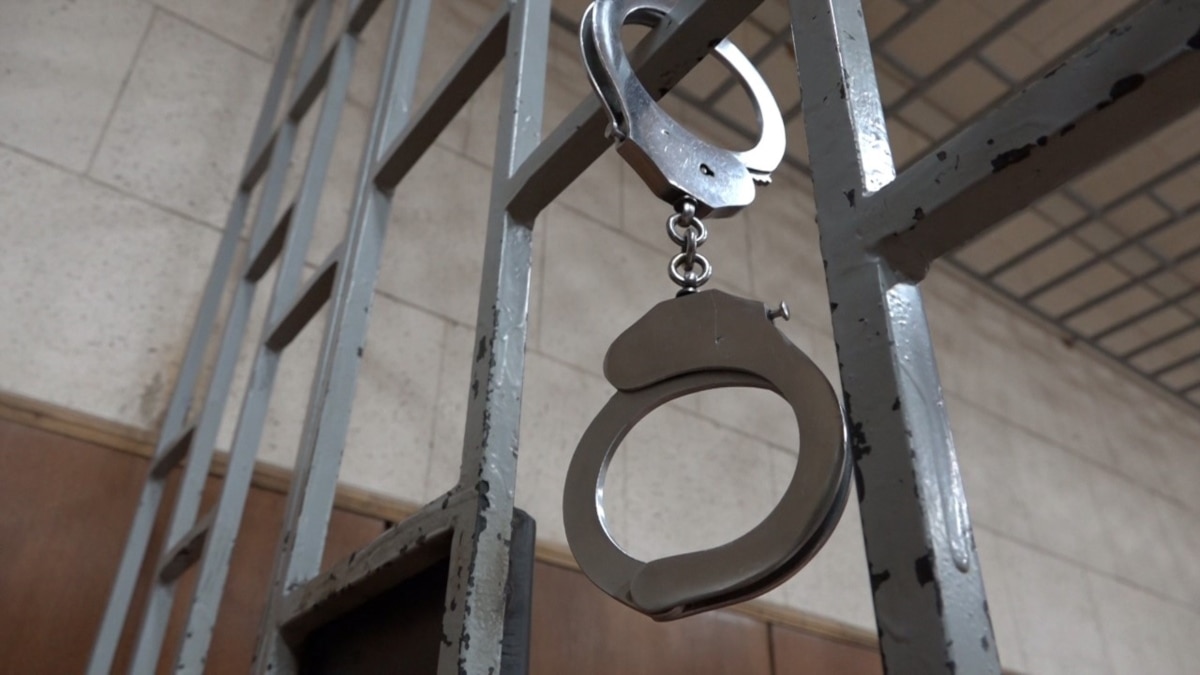 A court in Novosibirsk arrested two 17-year-old teenagers on charges of sabotage. They are accused of setting fire to the relay cabinet on the railway on the Berdsk – Seyatel line. "Novaya gazeta Evropa" drew attention to the publication of the press service of the Leninsky district court of the city.
The incident happened at the end of April. It is reported that teenagers committed an arson on the order of a Telegram bot and had to film their actions on video. Earlier it was reported that an 18-year-old local resident was detained in connection with this case of sabotage on the railway. The article on sabotage threatens up to 20 years of imprisonment.
Earlier, the court in Novosibirsk arrested until July 12 the suspect in the arson of the Su-24 bomber on the territory of the Novosibirsk Aviation Plant named after Chkalov. He is charged under the article about arson aimed at destroying the enterprise "in order to undermine the economic security and defense capability of Russia."
In December 2022, the State Duma passed a law providing for punishment up to life imprisonment for "assisting in subversive activities."
After the start of the war against Ukraine in February of last year, attacks on administrative buildings and acts of sabotage have increased dramatically in Russia. Attempts were made to set fire to several dozen military enlistment centers and other state institutions. The General Staff of the Russian Federation announced that cases of arson of military enlistment centers would be considered acts of terrorism and would be punishable by up to 15 years in prison.