"Vazhnye istorii" told about the surveillance of its journalists in Prague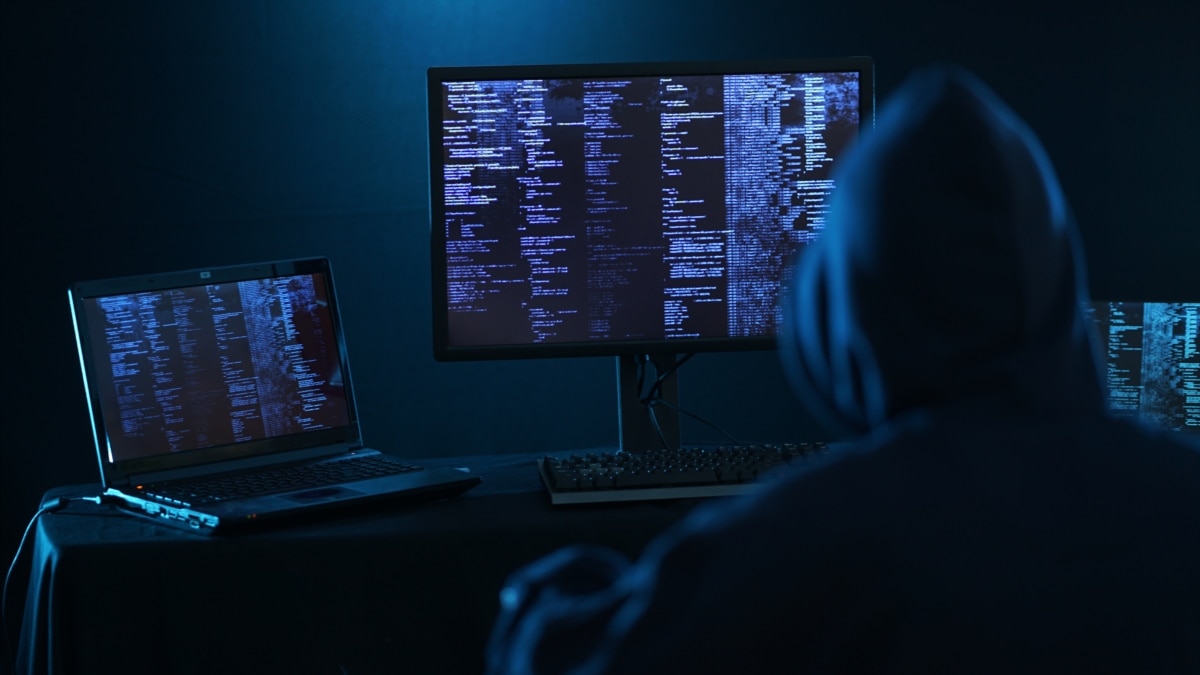 The publication "Vazhney istorii" told about the surveillance of two of its journalists living in Prague, as well as threats against them from unknown persons.
According to the material published by "Important Stories", Alesia Marokhovskaya and Iryna Dolinina have been under surveillance since March. This became clear after, through the feedback form on the website of the publication, unknown persons first sent a message with threats and indicating the addresses of residence of the journalists, which were known only to their relatives, then – information about the movements of Marokhovskaya and her walks with the dog, and, finally, a detailed message about plans of female journalists to attend an international conference for investigators in Gothenburg, Sweden, with details of air ticket and hotel reservations.
All threats were sent from the e-mail address [email protected] in the name of a certain "Eugeniya P." The editors of "Important Histories" assume that the Russian special services or people associated with them are behind it.
The publication also notes that journalists and activists who have recently left Russia are increasingly facing threats abroad. In October 2022, the mass media reported on the poisoning with a neurotoxic substance of Novaya Gazeta correspondent Elena Kostyuchenko, head of the Svobodnaya Russia Foundation Natalia Arno, and Ekha Moskvy journalist Iryna Babloyan.
Since April 2023, Marfa Smirnova, a journalist of The Insider publication, regularly receives threats to her address. In addition, unknown persons sent Smirnova an audio recording of her relatives' apartment in Moscow.
In June, it became known about surveillance and threats against the human rights activist Maria Chashchylova, who lives in Riga and is engaged in the investigation of sexualized criminals of the Russian military in Ukraine.
"Important Stories" is an online publication specializing in investigations, founded in 2020 by Russian journalists Roman Anin and Olesya Shmagun. The mass media was registered in Latvia, but most of the authors working with it worked from Russia. Among the most high-profile publications of "Important Stories" are investigations into the daughter of Vladimir Putin, Katerina Tikhonova, and the former son-in-law of the President of Russia, Kirill Shamalov, as well as participation in a global international investigation into the field of offshore services called "Pandora's Archive".
In 2021, the Ministry of Justice of Russia entered the register of "foreign agents" of six employees of "Important Histories", including Alesya Marokhovskaya and Iryna Dolinina, and the FSB searched the house of head editor Roman Anin. In March 2022, the legal entity IStories fonds, which publishes mass media, was recognized by the Russian authorities as an "undesirable organization", and Roskomnadzor blocked the publication's website for "posting unreliable publicly significant information" about the war in Ukraine. Just after its beginning, most of the editorial staff of "Important Histories" moved to Prague.