Vladimir Kara-Murza is transferred to the Omsk pre-trial detention center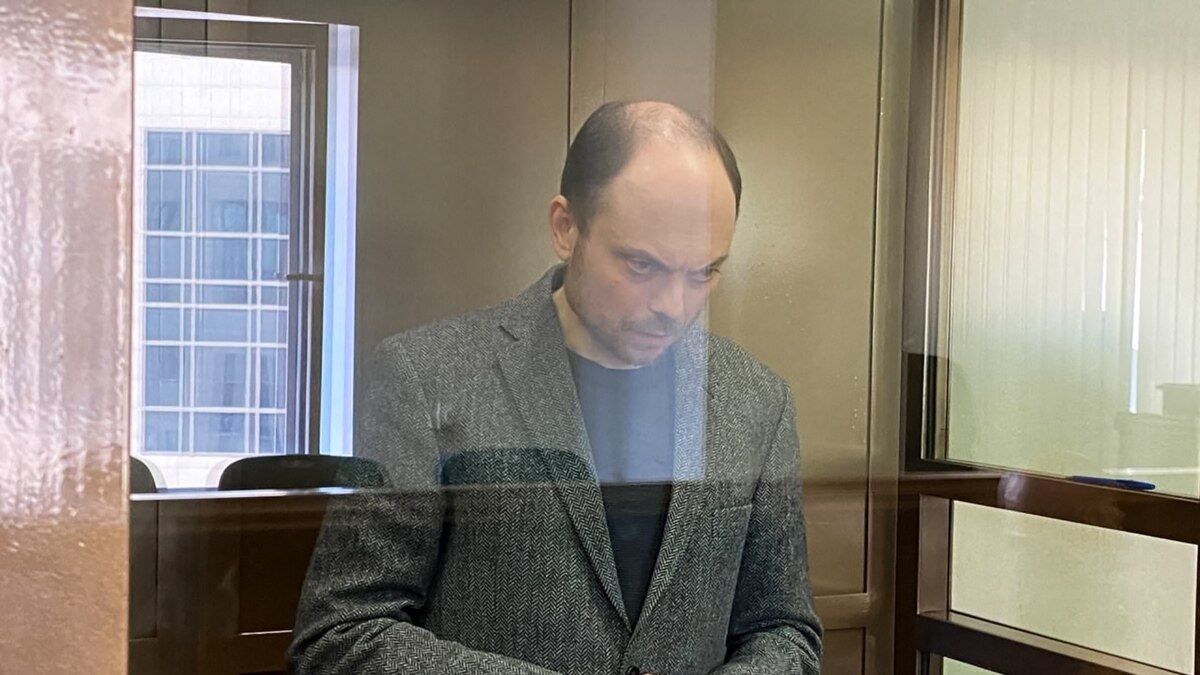 The opposition politician and journalist Vladimir Kara-Murza, who was sentenced to 25 years of strict regime, is transferred to SIZO-1 in Omsk. Next, he will be sent to a colony to serve his term, said human rights activist Olga Romanova with reference to his mother. This information was confirmed by the lawyer of the politician, Vadim Prokhorov.
On the morning of September 4, it became known that Kara-Murza was released from the Moscow pre-trial detention center "Vodnyk" on the eve of the politician's birthday (he turns 42). Relatives and lawyers of the politician were not informed about the destination.
"The stage is perhaps even the most difficult and dangerous period in the life of a politician", — wrote Kara-Murza's wife Evgenia.
Omsk SIZO-1 has been headed by Vyacheslav Zhidovtsov for more than ten years. In 2018, ex-prisoner Ruslan Suleimanova told Novaya Gazeta how, when he was staged together with other convicts, they forced him to eat buckwheat porridge from a dish for the "offended" (prisoners from the lower caste in the hierarchy), after which they subjected him to sexualized violence, writes Sibir. Realities.
In 2021, Omsk left-wing activist Artem Kazakov held a single picket against torture in the FSIN institutions in the SIZO-1 building.
At the end of April 2022, a criminal case was initiated against Vladimir Kara-Murza for the public dissemination of fakes about the Russian army motivated by political hatred. The reason for the prosecution was the politician's speech before the members of the Arizona House of Representatives. According to the investigation, Kara-Murza spread "knowingly false information" that the Russian military is bombing residential areas, maternity homes, hospitals and schools in Ukraine, which "caused significant harm to the interests of the Russian Federation."
Later, Kara-Murza was charged with treason and the implementation of the activities of an organization deemed undesirable in Russia. On April 17, 2023, the politician was sentenced to 25 years in a penal colony. Journalists and human rights activists repeatedly demanded the release of Kara-Murza.