with age, the TV becomes more, and communication – less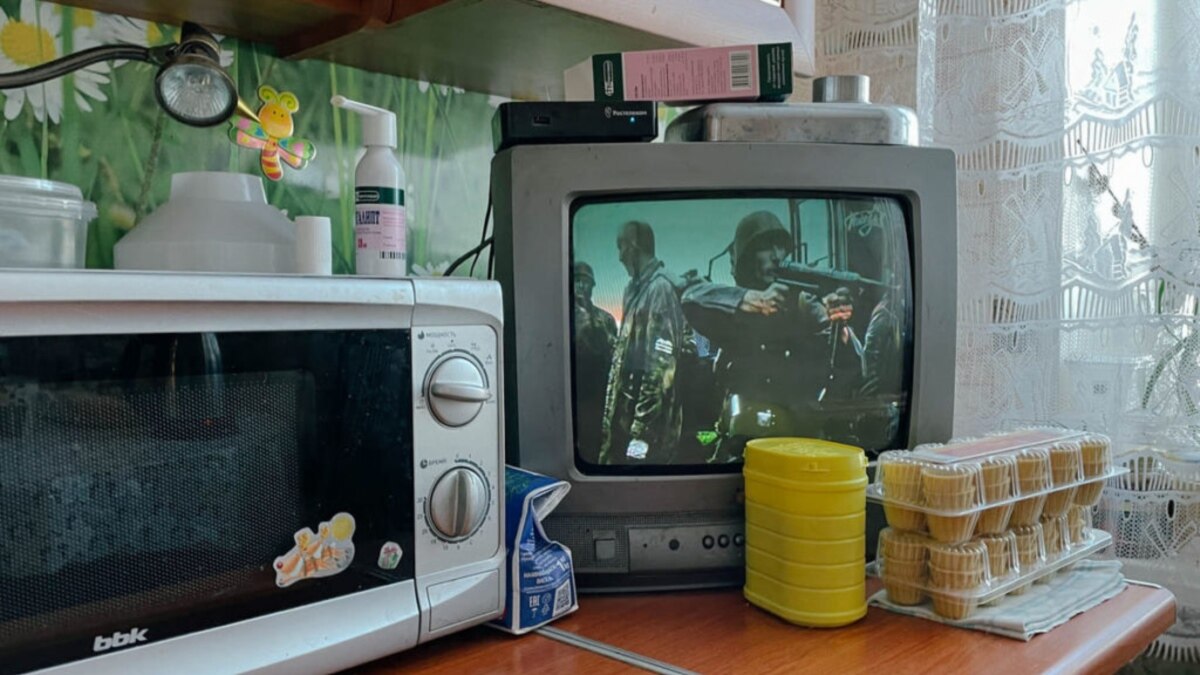 The older a Russian is, the more often he spends time in front of the TV and the less often he spends time with people. This correlates with support for the Russian invasion of Ukraine, attitudes toward sanctions and foreign agents, according to surveys by the Levada Center.
According to the April poll on free time, 56% of the elderly, 41% of adults, 30% of young adults and 20% of youth spend it watching TV.
At the same time, the elderly spend time with family, friends, guests, on social networks or drinking, statistically less than younger Russians, in each specified communication situation. Thus, 35% of the elderly communicate regularly with family members, 20% with friends, and only 11% use social networks.
This correlates with the results of polls on support for the war with Ukraine and other pressing issues. The older the Russian, the more often he expresses the position of state television. 52% of the elderly and 26% of the youth "definitely supported" the invasion of Ukraine. 64% of the elderly and 47% of the youth said that the sanctions "strengthen Russia". Recognition of journalists and cultural figures as foreign agents was considered justified by 63% of the elderly and 45% of the youth.