"Yabloko" will receive representation in the City Hall of Veliky Novgorod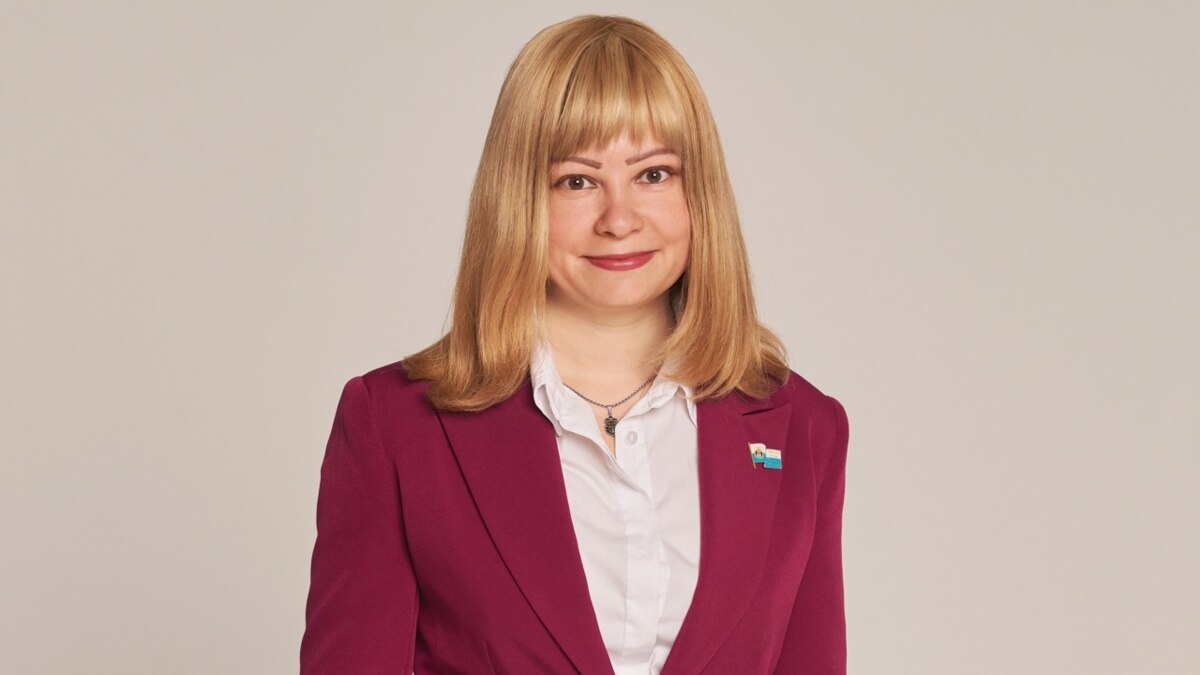 The "Yabloko" party received the right to representation in the City Duma of Veliky Novgorod, gaining 7.37% of the votes. United Russia won with 41.29%.
Earlier on the night of September 10, three candidates from "Yabloka" for the City Duma of the seventh convocation were detained by the police. Ksenia and Anna Cherepanovyh, as well as Viktor Shalyakin, were issued reports for disobeying the police. They allegedly refused to get out of the car and showed their documents instead. The court hearing in the case of Ksenia Cherepanova and Viktor Shalyakin was supposed to take place on September 10, but it was postponed to September 19.
On September 9, "Yabloko" needed to cancel the voting results at several polling stations in Veliky Novgorod. The party claims that the rules for storing ballots at night were violated: no one guarded the premises, they were not even locked. Photos proving this were published by Ksenia Cherepanova.
After the arrest, the Yabloka candidate called on residents of Veliky Novgorod to "come to the polling stations and support a peaceful future."
In Russia, from September 8 to 10, elections were held for heads of subjects, deputies of regional parliaments and city councils. In most cases, the authorities decided to hold the vote for three days, which caused dissatisfaction among political parties. In particular, the CPRF called on supporters to vote only on the last day.
In addition, this is how the Russian authorities conducted voting in the occupied territories of Ukraine, captured during the invasion: in parts of the Zaporozhye, Kherson, Donetsk, and Luhansk regions. Kyiv and Western countries have already declared that they do not recognize its legitimacy and consider it a "pseudo-election".