The publication "Advokatskaya ulitsa", previously announced by a foreign agent, was closed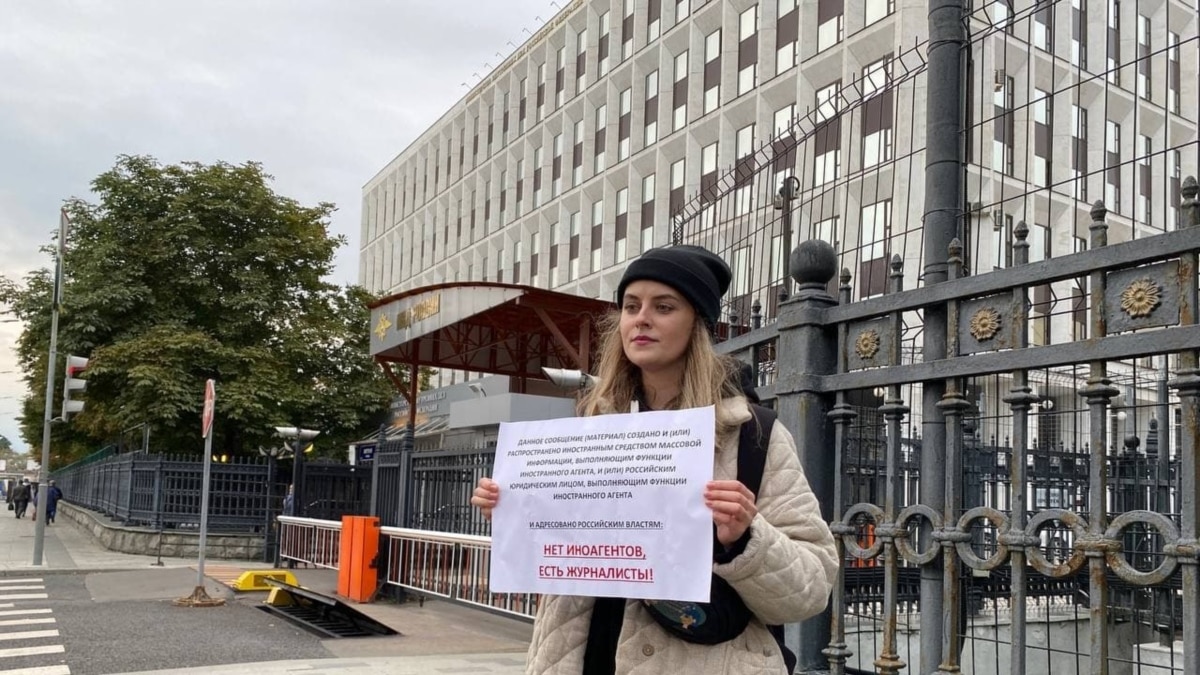 The independent professional publication "Advokatskaya Street", previously included by the Ministry of Justice of Russia in the list of so-called foreign agents, announced its closure. As reported by its editor-in-chief Ekaterina Gorbunova, the issue will be discontinued at the end of September.
"Closing "Ulytsy" is a very difficult, but considered decision. There are several reasons for it, but the main one is the "foreign agent" status. After entering "Ulytsy" in the register, I, as a publisher, have not many options left for organizing further work project. And I don't like any of them," Gorbunova said.
"Advokatskaya ulitsa" has been published since 2019. The publication brought together professional lawyers. Ono also talked about the persecution of lawyers for political reasons.
The Ministry of Justice entered the publication into the register of "foreign agents" in April of this year. The Ministry of Justice's explanation stated that the publication allegedly "forms a negative image of Russia." The editorial board of "Advokatskaya Street" stated that it considers the law on "foreign agents" to be unconstitutional and that it should be repealed. Representatives of civil society, including the "Memorial" human rights center, spoke in support of the editorial office.