A case was filed against the journalist "Sota" about the justification of terrorism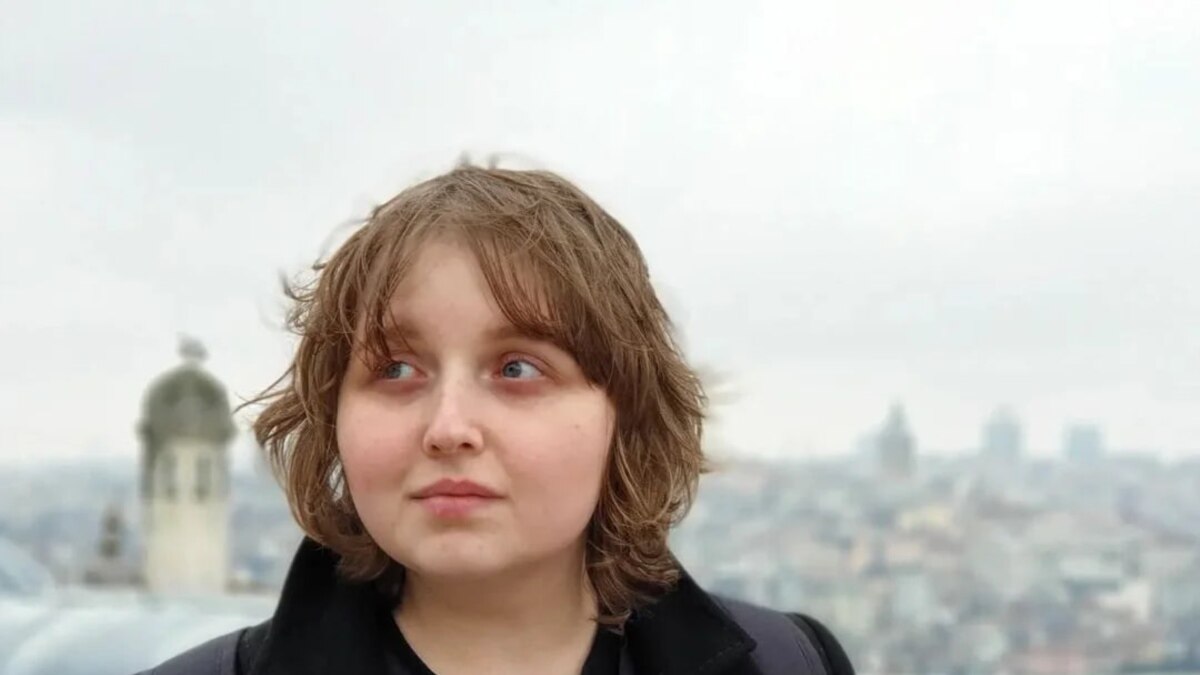 A criminal case was opened against Anna Loiko, a journalist of the "Sota" publication, under the article on the justification of terrorism. The Baza Telegram channel was the first to report this. Loiko later confirmed the information about the case in a conversation with Novaya Gazeta-Europa.
Loiko herself is not in Russia now. According to the data "Bases" a criminal case was opened due to Loiko's text from 2021 about the persecution of Hizb ut-Tahrir supporters and cases of extracting incriminating statements from them under torture.
In the article, the journalist called the persecution of members of this organization (recognized as terrorist and banned in Russia) "the most large-scale persecution of people on religious grounds in the history of new Russia" and offered to discuss whether "the enemy is as terrible as they portray it to us."
On October 31, Loiko's mother was searched. During the interrogation by the Investigative Committee after the search, they did not explain to her what the persecution of her daughter was about, and the investigator "only read from afar the decree that spoke of 'Islamic terrorism'", reported the editorial office of "Sota".
"Baza" writes that Loiko was allegedly declared an international wanted man. At the same time, there is no 24-year-old female journalist in the federal search database on the website of the Ministry of Internal Affairs.
Since neither Anna Loyko herself nor the editors had these details, it is a deliberate leak on the part of the investigation, Sota believes.
According to the editors, taking into account the publication date of the article, the approaching presidential elections and numerous threats to the journalists of the publication from various supporters of the government, we are talking about political pressure on Sotu in particular and on journalism in general.