"Yandex.Muzyka" deleted more than four thousand songs, podcasts and covers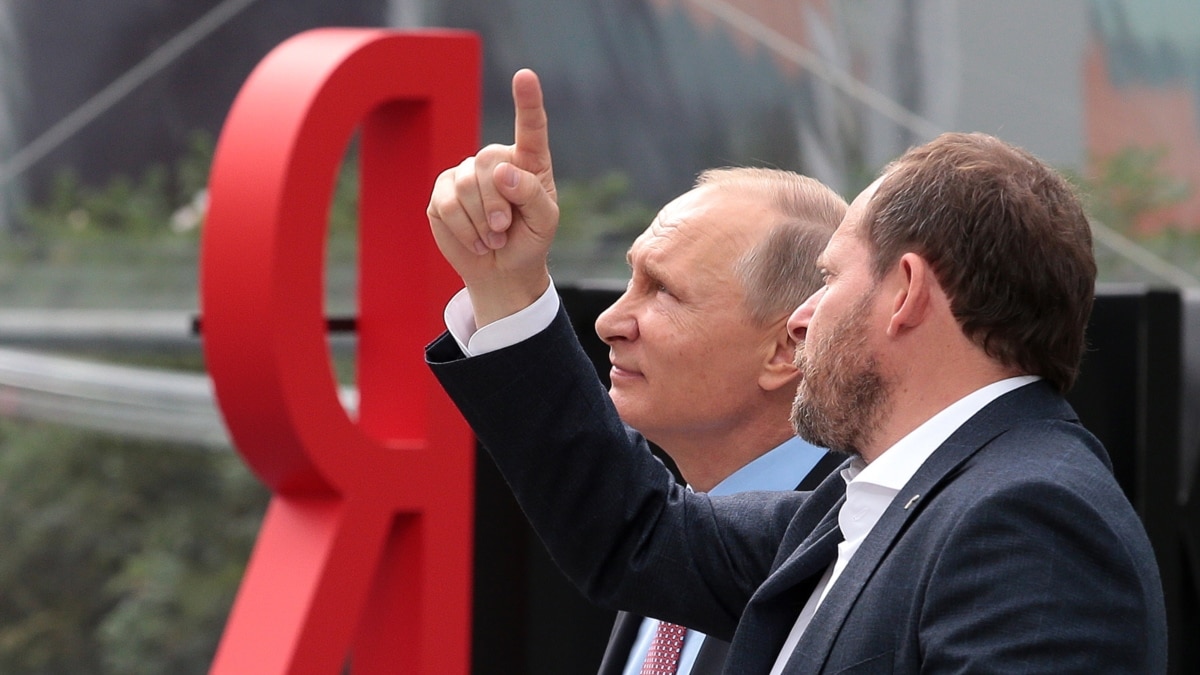 In nine months of 2023, at the request of the authorities, the "Yandex.Muzyka" audio service deleted more than four thousand units of content. RBC writes about this with reference to the company's report on transparency.
In the first half of the year, the service received 275 requests from Roskomnadzor to remove content on 305 links that contained music tracks, clips, podcasts, and album covers. Specific examples are not given in the report.
According to the report, mainly Roskomnadzor demanded the removal of content about the war in Ukraine, which the Russian authorities considered "fake" and "discrediting the army", about LGBT+ relationships and about ways to commit suicide.
In addition, during six months, at the request of Roskomnadzor, "Yandex" removed more than 190 thousand links from the search.
Since the beginning of the full-scale Russian invasion of Ukraine, Russia has blocked more than a million sites, including social networks Facebook, Instagram and Twitter (now X), as well as sites of independent media, including Radio Liberty. To bypass the blocks, users use VPN services, which are also blocked by the Russian authorities.