A fire broke out in a military unit in the Volgograd region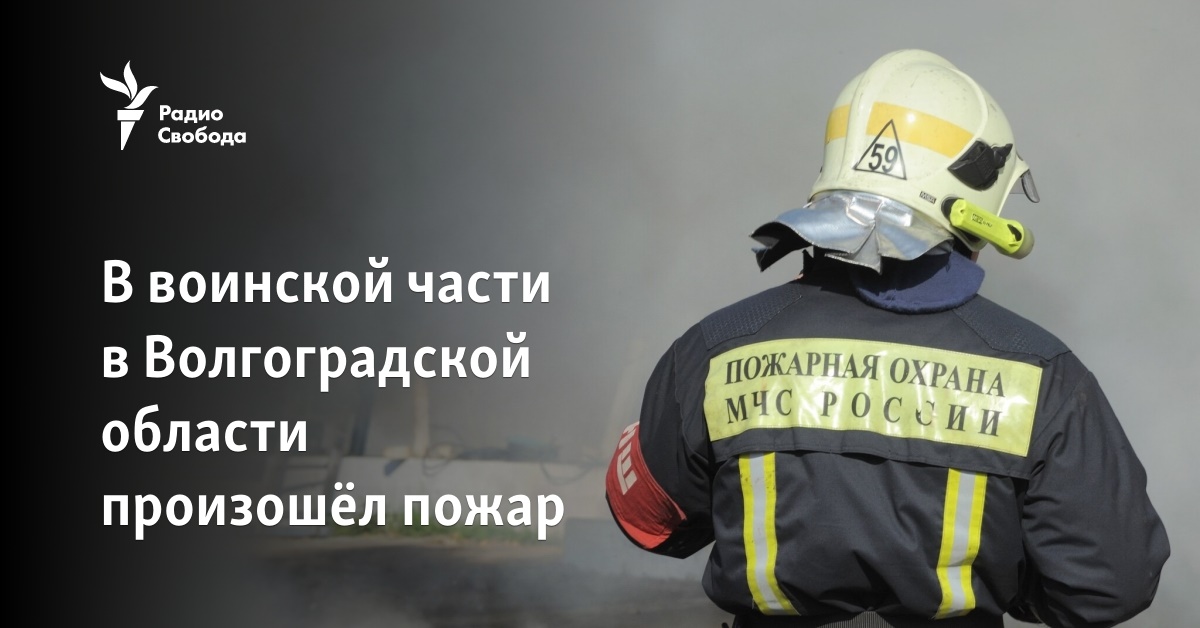 The authorities of the Volgograd region reported a fire on Thursday night in one of the military units near the village of Kotluban. As stated in the text in the telegram channel of the regional administration, the fire was promptly localized and extinguished. There are no injured or damaged civilian objects. The circumstances are being investigated.
Sources of the ASTRA telegram channel claim that the territory of the military unit in Kotlubany was attacked by a drone. As a result, a warehouse with small arms ammunition burned down there. 630 people were evacuated, including more than 250 civil servants and three children. According to preliminary information, there are no victims.
According to ASTRA sources, a drone attacked a unit in the Volgograd region around night time. The drone exploded. The affected military unit, according to open data, is a large arsenal of complex ammunition storage. As a result of the explosion, a fire started on the territory of warehouse 59, where small arms ammunition is stored, the report notes.
Baza, with reference to local residents, writes that before the fire started on the territory of the military unit, they heard a sound characteristic of a flying drone. After that, there was an explosion.
Telegram channel V1.RU Novosti Volgograd wrote about the panic that engulfed the native soldiers in Kotlubany. In this regard, it is said that they cannot call the employees after the fire in the unit near Volgograd.