The home and office of Kazan journalist Iskander Siradha were searched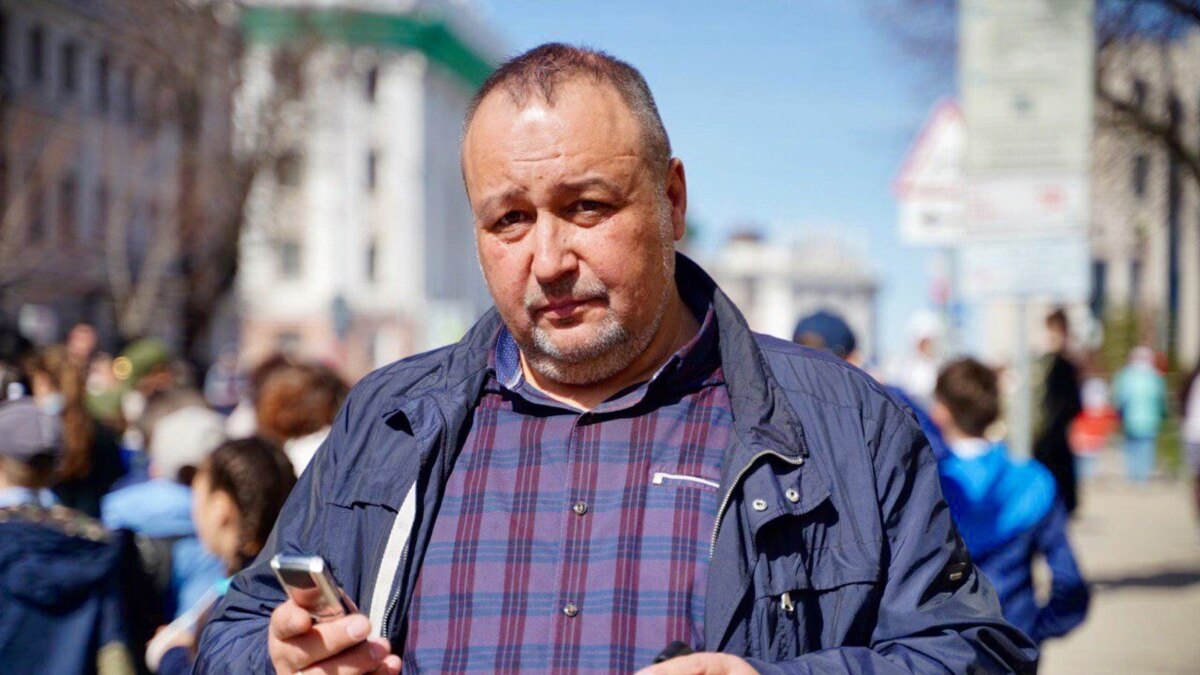 Law enforcement agencies searched the house and office of Tatar journalist and public figure Iskander Siradha (Syryzaev). This was reported by the editorial office of Idel.Realiya.
"They are taking phones, passports. If they say that drugs and prohibited literature have been found, don't believe it," wrote Sirajha's wife Elmira on social networks. According to her, the searches began at six in the morning.
51-year-old Siradzhi is the publisher and editor-in-chief of the newspaper "Sirazhi tufi" ("Word of Siradzhi"), a writer and public figure of the Tatar national movement. He began his career as an announcer of the state channel "Tatarstan", worked in a number of Tatar-language mass media. The reasons for the investigative actions in his house and office are unknown, they were not officially reported.
The pressure on independent journalists and journalism has increased in Tatarstan, notes the editors of Idel.Realii. In August 2022, seven people who collaborated with the Tatar-Bashkir service of Radio Liberty, Radio Azatlyk and Idel.Realii were searched in Kazan.
On October 18, 2023, the Russian authorities detained Alsa Kurmasheva, a journalist of the Tatar-Bashkir service. She is accused of not registering as a foreign agent, a criminal case has been opened.