A lawsuit was filed against Masha Moskaleva's father to restrict parental rights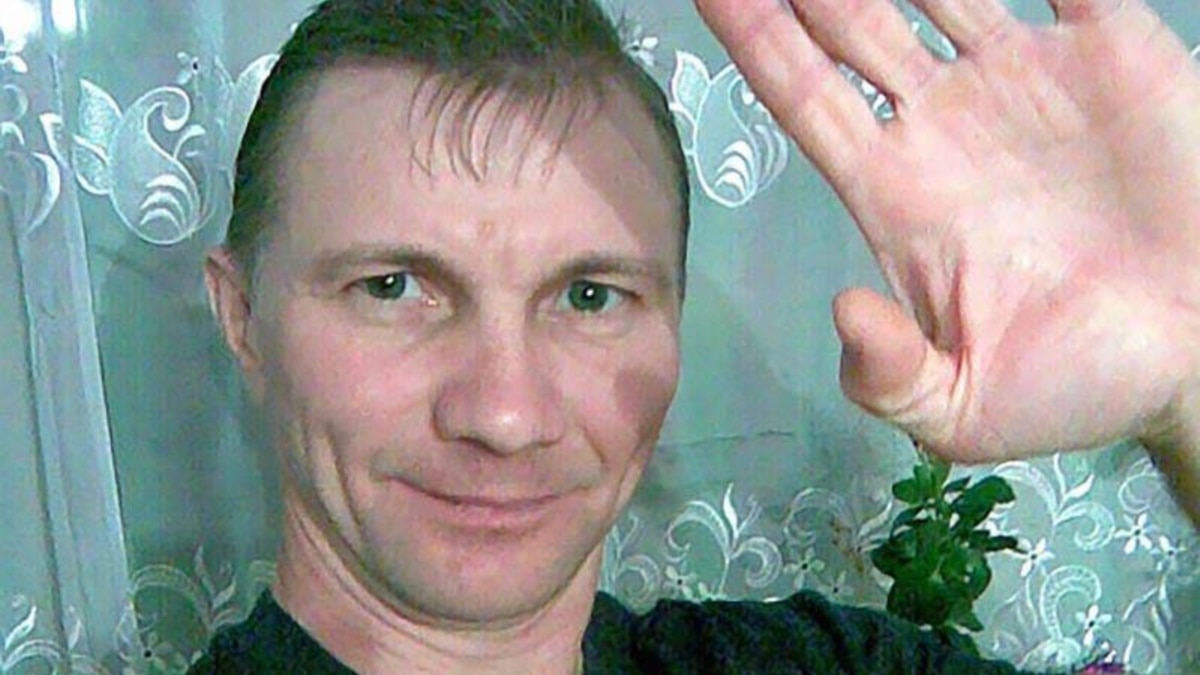 A lawsuit was filed against Alexei Moskalyov, the father of a sixth-grader who drew an anti-war picture, to restrict parental rights. The Juvenile Affairs Commission of the city of Efremov, Tula region, appealed to the court. The hearing of the claim is scheduled for March 15.
In the spring of last year, sixth-grader Masha Moskalyova drew a picture of a woman standing next to the flag of Ukraine and shielding a child from rockets flying from Russia. The drawing teacher told the school principal about this, and turned to the police.
The Moskalyovs' apartment was searched. In the social networks of the father, who is raising his daughter alone, the police found comments in support of Ukraine, as well as caricatures of Russian President Vladimir Putin. After that, Alexey Moskalyov was first reported under the article of the administrative code on the discrediting of the Russian army, fined 32 thousand rubles, and then a criminal case was opened on the same charge. The man was placed under house arrest, and his daughter was sent to the Efremovsk rehabilitation center for minors. Since March 1, nothing is known about the condition of the girl. Her father cannot contact her, and human rights activists are not allowed to visit her.
Alexey Moskalyov faces up to three years in prison on the charges brought against him.