A resident of Kansk was sentenced to 7 years because of posts about the explosion on the Krymsky bridge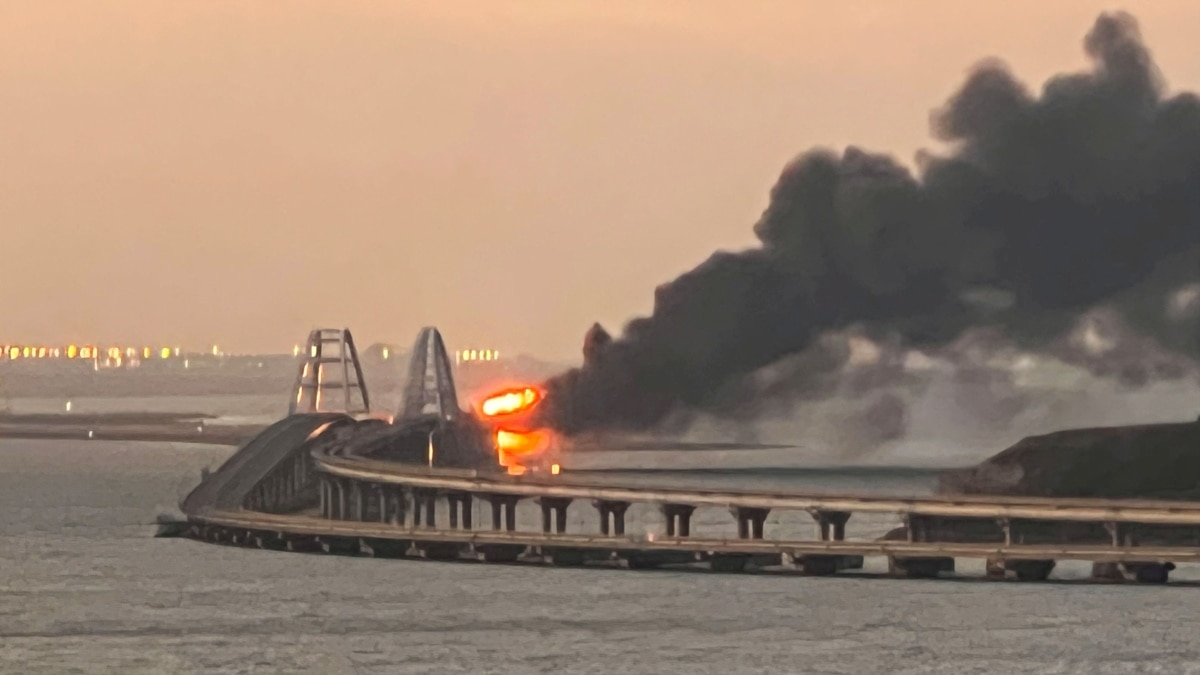 The 1st Eastern District Military Court sentenced a resident of the city of Kansk, Krasnoyarsk Krai, to seven years in a special regime colony on charges of public appeals to terrorism due to posts in Odnoklassniki. This was reported by the FSB press service to the local publication Gornovosti.
The reason for the case, according to the FSB, were posts with "calls for violence against the Russian population and for the detonation of the Crimean bridge." The name of the defendant has not been released.
The FSB announced the arrest of a resident of Kansk and the initiation of a criminal case against him in April (then the name was also not mentioned). According to the intelligence service, the detainee published comments in VKontakte justifying the detonation of the Crimean bridge.
In May, a military court in Moscow sentenced Nikita Tushkanov, a teacher from Koma, to five and a half years in prison for a post in which he called the blowing up of the Krymsky bridge "a birthday present for Putler."
On October 8, 2022 – the morning after the 70th anniversary of the Russian president – a truck exploded on the Kerch Bridge. As a result, several spans of the bridge collapsed. The Russian authorities called the explosion on the bridge a terrorist act and blamed it on the Ukrainian special services.