The owner of the Calvin Klein and Tommy Hilfiger brands left Russia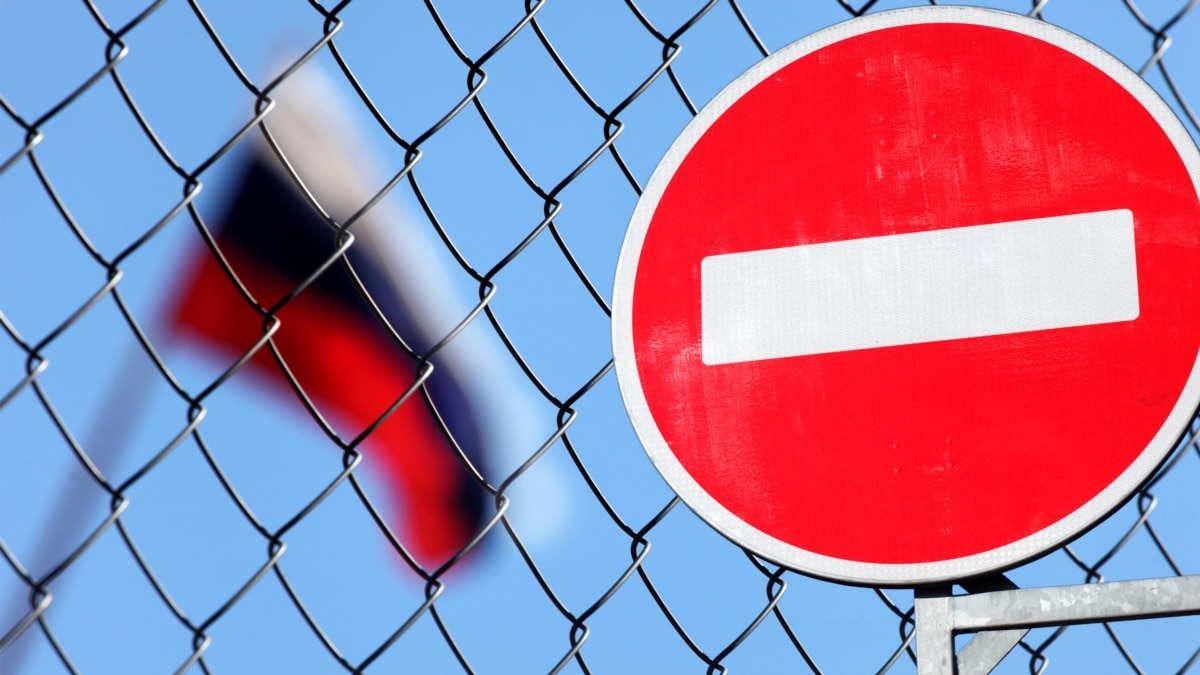 The American company Phillips-Van Heusen Corporation (PVH), which owns the Calvin Klein and Tommy Hilfiger brands, left Russia, selling the local division to one of the top managers. This is reported by "Kommersant" with reference to the data in EGRUL.
In mid-August of this year, PVH withdrew from the capital of the Russian division of Pivyeich Stores Rus LLC. Its new owner and CEO was Denys Shchukin, who had previously been the director of the PVH retail network in Russia. The name of the company was changed to "Retail Excellence" LLC. Kommersant journalists assume that this structure will now manage more than 150 stores in Russia that were previously owned by an American corporation.
Experts polled by the publication believe that such a transaction allows PVH to formally leave the Russian market, but at the same time leaves an opportunity to return.
In March 2022, PVH announced the suspension of work in Russia due to the full-scale Russian invasion of Ukraine.
In total, after Russia's attack on Ukraine, more than a thousand organizations closed their activities in Russia, of which 297 left the country completely. The USA and European countries regularly impose sanctions prohibiting or limiting cooperation with Russian companies.