A resident of Uglych was sentenced to 8 years in the case of setting fire to the military enlistment office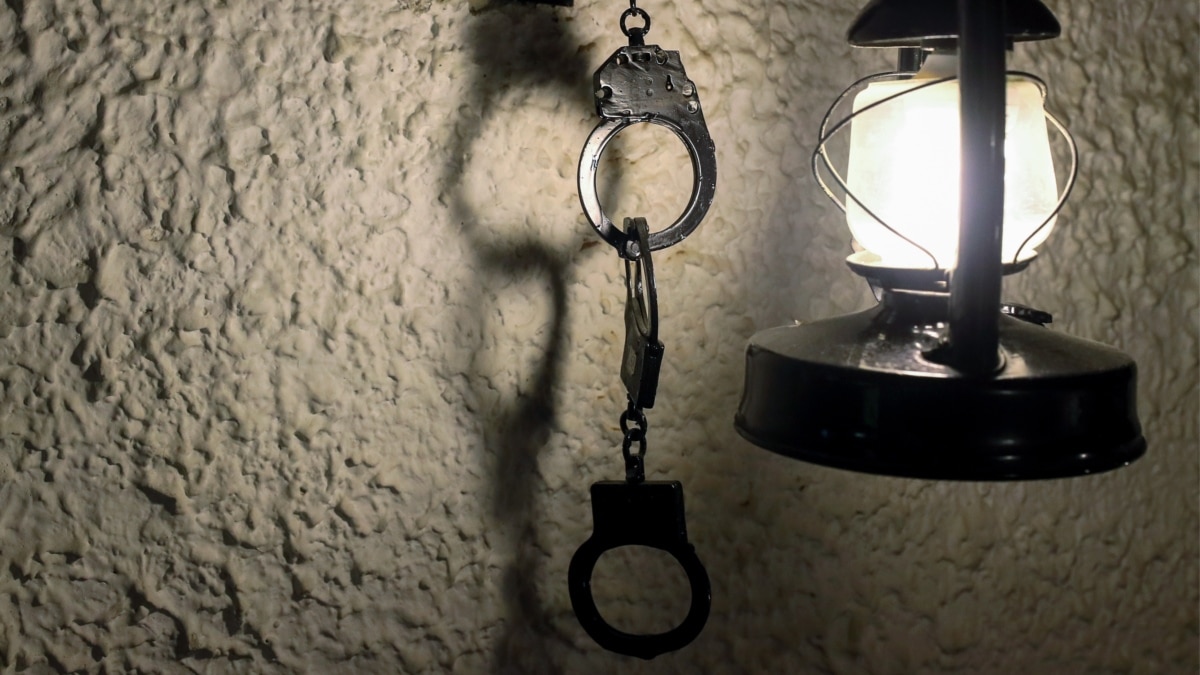 A military court in the Yaroslavl region sentenced Denis Popov, a resident of Uglich, to eight years in prison in the case of setting fire to the military enlistment office.
According to the FSB of the region, Popov was detained in July 2022 when he tried to set fire to the local military enlistment office using a bottle with an incendiary mixture. The arson attempt was classified as a terrorist act.
Earlier, according to the FSB, Popov called "to commit crimes" against those who went to war in Ukraine, and also announced his intention to set fire to the military enlistment office and arrange sabotage on the railway. The court considered these statements to be calls for extremist activity.
Popov admitted his guilt. He will spend the first three years in prison, the rest in a high-security colony.
After the Russian invasion of Ukraine, military enlistment offices, police departments, city administration buildings, and "United Russia" receptions began to be set on fire all over Russia. After the announcement of mobilization, the number of such attacks increased many times. At the moment, it is known about almost a hundred requests for arson.
As a result of the fires, no one was killed or injured. Most of the cases were considered under criminal articles of damage to other people's property and hooliganism. The first sentence, in which the arson of the military enlistment office was qualified as a terrorist act, was handed down at the end of January 2023.