A Ukrainian drone attacked a Russian plant producing fuel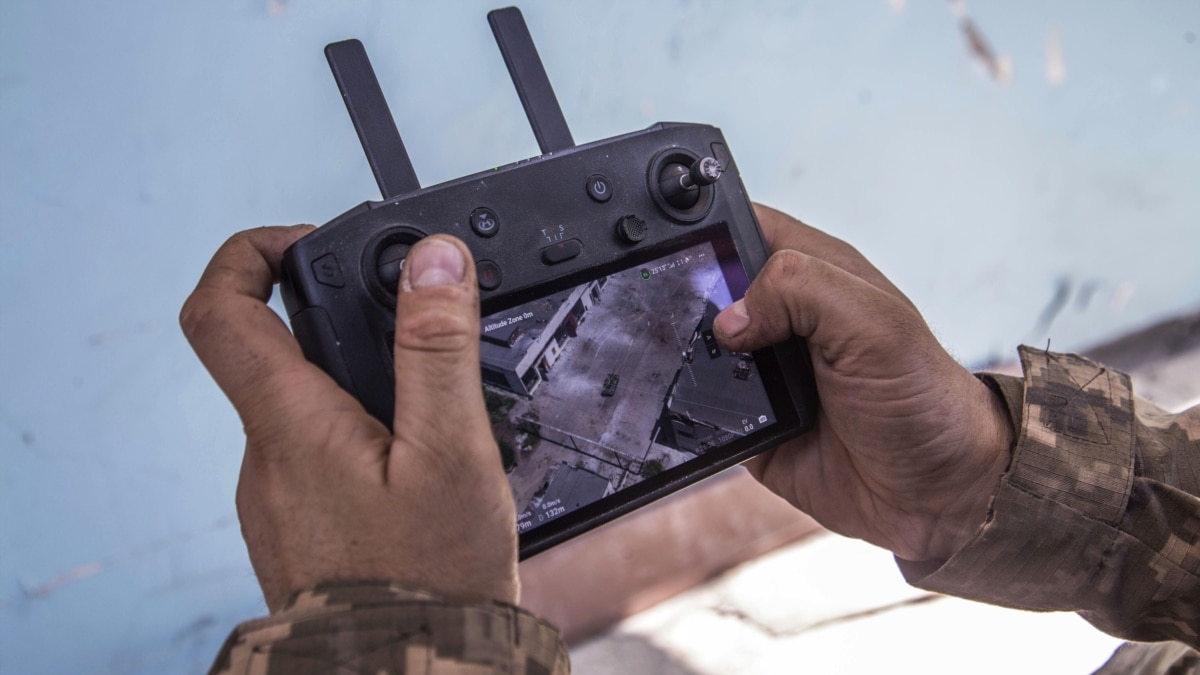 In the Tver region, a Ukrainian drone attacked a Russian plant producing rocket fuel. The authorities of the region said that the UAV was shot down over the Konak district. According to Russian Telegram channels, the wreckage of the Ukrainian UAV fell on the territory of the Redkinsky experimental plant, which produces fuel for aviation and rockets.
It is confirmed that an empty tank was damaged and windows were broken on the territory of the warehouse leased by "NPC Spetsneftprodukt", there was no fire or spillage of fuel.
At the same time, the source of "RBK-Ukraine" in the GUR announced a successful attack. "Today there was also an attack on the Redkinsky experimental plant in the Tver region. Decilin is produced there – aviation fuel. It was an attack by a UAV. There is a hit and there is a defeat," said the interlocutor of the agency.
On the night of September 13, Ukraine attacked annexed Sevastopol with missiles and naval drones. As a result of the attack, the diesel-electric submarine "Rostov-on-Don" and the large landing ship "Minsk" were damaged.
Attacks by Ukrainian drones take place regularly against the backdrop of rocket attacks by the Russian army on Ukrainian cities. Russia bombards peaceful cities of Ukraine with missiles every day. Since the beginning of the full-scale invasion, Russia has fired more than 6,500 missiles and 3,500 kamikaze drones into Ukraine, Ukrainian President Volodymyr Zelenskyi said. According to him, the absolute majority of strikes were on civilian objects.