The wreckage of a Russian drone was found in Romania for the third time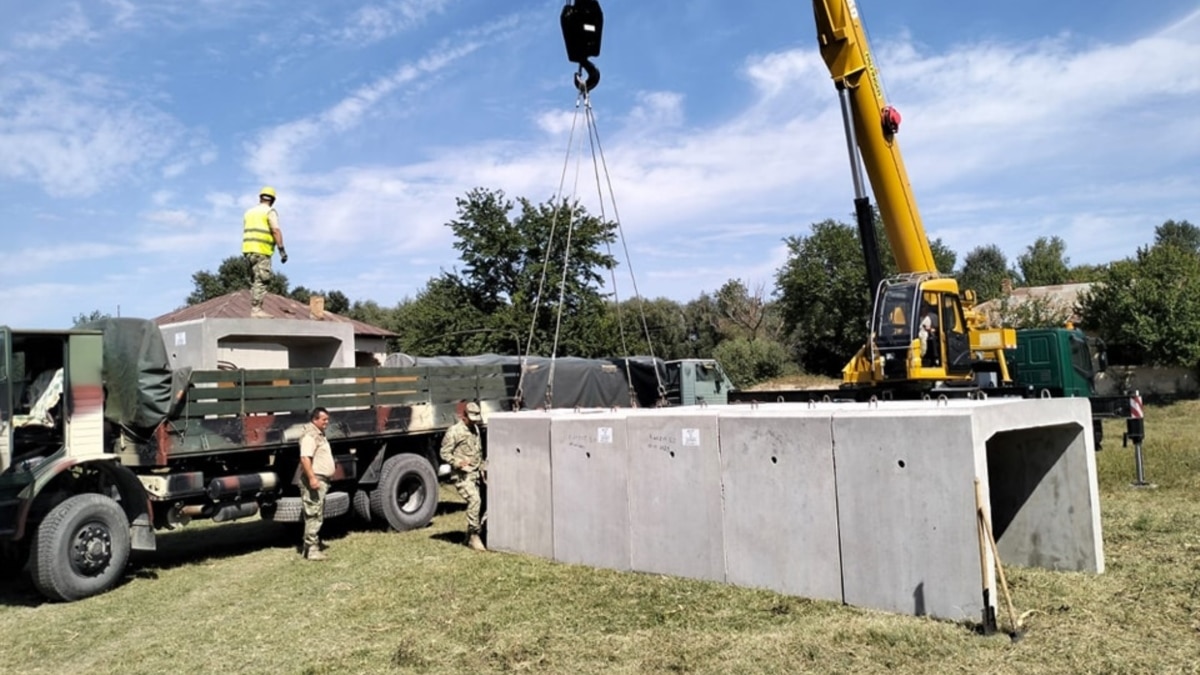 Debris that may belong to a Russian drone was found again in Romania on Wednesday. This was announced by the Ministry of Defense of the country. The agency reported that fragments of the aircraft scattered over the territory of several tens of meters in the Nuferul – Victoria district of the Tulcea district in southeastern Romania. The region borders Ukraine.
On Wednesday morning, after another Russian attack on the Ukrainian posts of Izmail and Reny on the Danube on the border with Romania, the local authorities sent out air danger notices to the residents of Tulcha. They were ordered to stay at home or hide in basements.
This is already the third case of the fall of Russian drones or their debris on the territory of Romania in the last week. The first such incident happened on September 6, and the second time on September 9. On September 10, the Ministry of Foreign Affairs of Romania released the temporary chargé d'affaires of Russia, Elena Kopnina, and protested against the violation of the country's airspace. Kopnina told TASS that the Romanian side did not present "concrete evidence" that the debris really belonged to the Russian drone. According to her, the wreckage found "testifies to the poor work of the Ukrainian air defense forces, and Russia does not pose a threat to the citizens of Romania."
Now Romania is building temporary precast concrete shelters in the border regions with Ukraine.
After withdrawing from the quadripartite grain agreement, Russia intensified attacks on Ukrainian ports on the Danube, located in close proximity to Romanian territory. From these ports, Ukraine sends grain and other agricultural products across the Black Sea to different countries of the world, including the poorest states of Asia and Africa.