Alexei Navalny was sent to SHIZO for the 16th time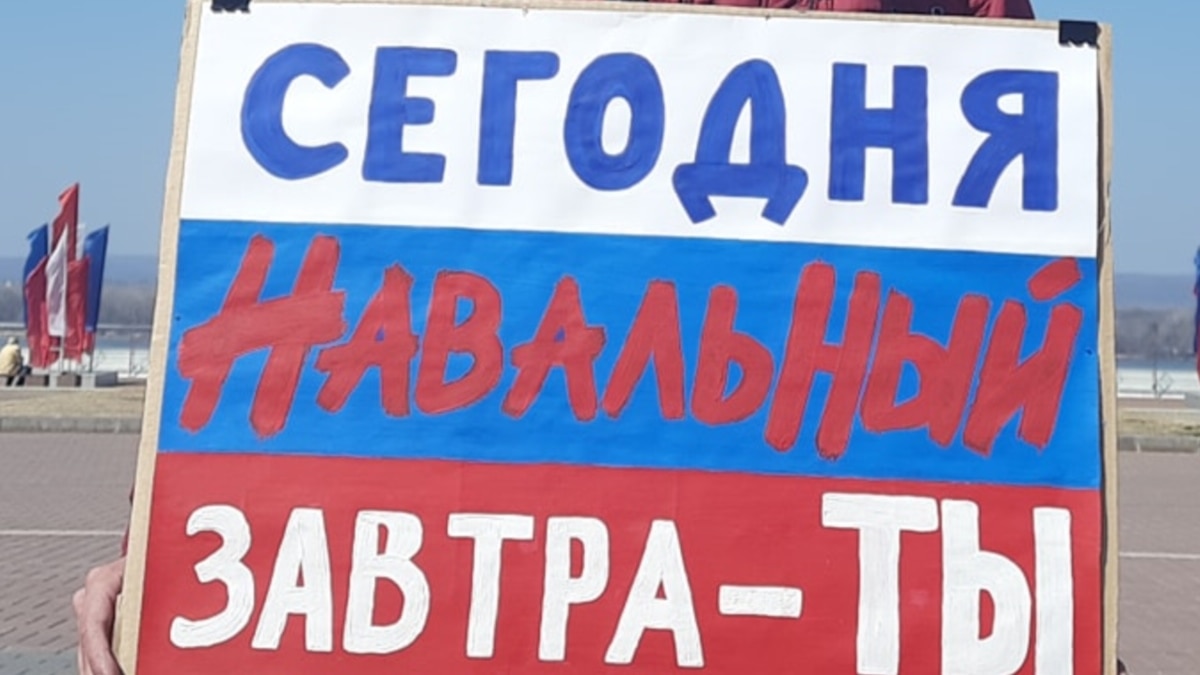 Russian opposition politician Alexei Navalny, who is serving time in a colony in the Vladimir region, was poisoned for the sixteenth time in a detention center. About this reported his associate Ivan Zhdanov.
According to Zhdanov, Navalny received another 15 days of SHIZO. The reasons are not reported. Previously, the reasons for the transfer of a politician to the isolation ward were, among others, an unbuttoned button and refusal to wash the fence. In total, the politician spent more than 165 days in the SHIZO.
Last week, Navalny's associates announced a worldwide action "You are not alone" in support of the opposition leader. They called to go to the main squares of cities on Navalny's birthday – June 4. Also, the politician's associates promised to provide the "necessary legal support" to those who will take part in actions in Russia, where protests are usually suppressed by the police.
Also today, the independent sociological project Russian Field published the results of a survey of Russians about the upcoming presidential elections. Almost 2% of those polled would have voted for Navalny.
In June 2022, Navalny was transferred from the general regime colony in Pokrovo to the strict regime colony in Melekhove. Navalny and his supporters consider the criminal prosecution to be political.
The penitentiary is distinguished by particularly harsh conditions of detention. Navalny described it as a cell measuring two by three meters, where he has to sit on an iron stool.