SC Colonel Alexander Izbenko was arrested on charges of embezzlement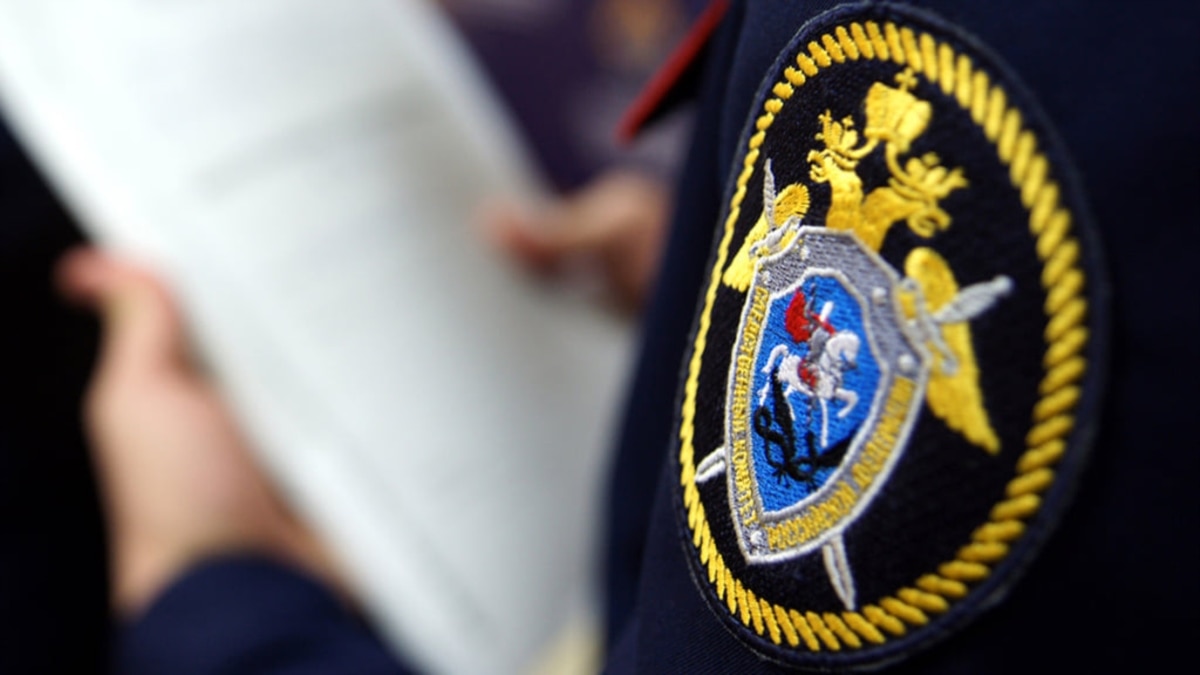 A court in Moscow arrested the deputy head of the Department for Investigating Organized Crime and Criminals of Past Years, Colonel of Justice Alexander Izbenko, in the case of large-scale personal embezzlement. This is reported by TASS.
Izbenko is accused of two episodes of embezzlement. The details of the case are not given, but in accordance with the Russian Criminal Code, embezzlement in the amount of more than one million rubles is considered a major damage to a person. According to "Kommersant", the basis was the appeal to the law enforcement authorities of one of the persons involved in the case, which was investigated by Izbenko. In the embezzlement case, there are also accomplices not yet established by the investigation.
Alexander Izbenko was detained on October 26. On the same day, after the interrogation, he was charged, and the court sent him to the pre-trial detention center. In his application, the investigator noted that, remaining at large, his colleague could hide, threaten witnesses who could expose him to the crime, and also create false evidence of his innocence.
Izbenko asked the court to place him under house arrest or ban certain actions, since he has a minor child to depend on and is not going to hide from law enforcement officers.
While working at the Investigative Committee, Izbenko participated in the investigation of the crash of the Falcon plane at the Vnukovo airport in 2014, in which the president of the French company "Total" Christophe de Margery was killed. An hour later, Izbenko was assigned to investigate another plane crash, when an Airbus 321 was blown up in the sky over the Sinai Peninsula. The terrorist attack claimed the lives of 225 people.
One of the last high-profile cases in the biography of Justice Colonel Alexander Izbenko was the investigation into 19-year-old Ilnaz Galyaviev, who in the spring of 2021 set off an explosion and opened fire in Kazan gymnasium No. 175, killing nine people. Galyaviev was sentenced to life imprisonment.