An ex-employee of the US consulate was arrested for cooperation with the US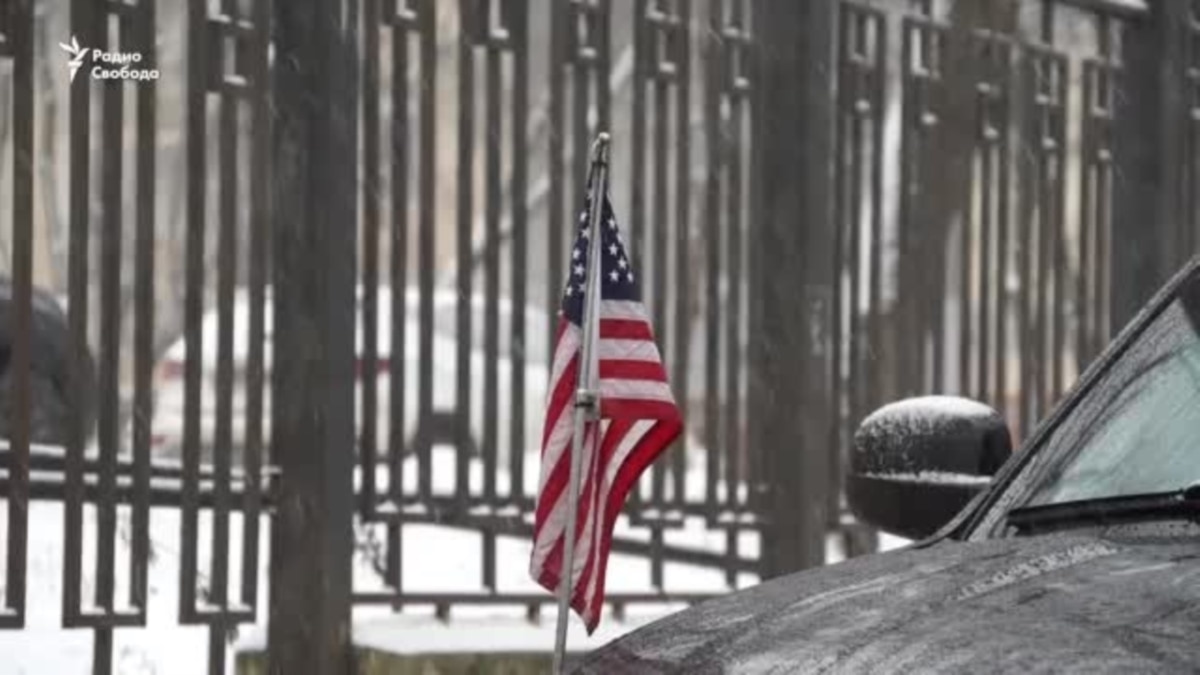 The FSB of Russia arrested Robert Shonov, a former employee of the US consulate in Vladivostok. According to the investigation, Shonov established "confidential cooperative relations" with some representatives of the USA in the correspondence in order to "provide them with assistance in activities known to be against the security of Russia."
According to Mediazon, the suspect in the article on confidential cooperation with a foreign state was taken into custody in Vladivostok in March of this year, but his name was not released. Mass media and Telegram channels assumed that it was about Shonov. The press service of the Vladivostok court stated that the suspect, whose name is classified, "disagreeing with the special military operation conducted by the Armed Forces of the Russian Federation in Ukraine, established cooperation on a confidential basis with representatives of the United States by correspondence."
On May 15, TASS reported on Shonov's arrest and named him for the first time. He is in the Lefortovo pre-trial detention center in Moscow. Now the issue of extending the term of his arrest is being resolved.
At the same time, the investigation requested an extension of the arrest of St. Petersburg artist Daniil Krynara. He is suspected of cooperation with Ukraine. "Mediazona" believes that Shonov's case is connected with Krynara's case, since their case numbers differ by one digit, they are charged with the same articles, and the requests to extend the term in pre-trial detention center were received at the same time. Krynars were detained in Grodno on December 21, 2022, and then extradited to Moscow at the request of the FSB. The artist's wife denied her husband's cooperation with Ukraine and connected his case with the Telegram channel he runs.
The article on "confidential cooperation with a foreign state" appeared in the Criminal Code of Russia in July 2022. At the same time, the actions falling under it do not contain signs of treason or espionage. The punishment for this article is from three to eight years of imprisonment.
The US Consulate in Vladivostok announced the suspension of its activities on April 1, 2021 due to a formal lack of personnel.
The BBC also learned about the arrest under the same article of Maksym Zotov, a resident of Penza, who was accused of collaborating with British intelligence.