Arrested villa, presumably, oligarch Viktor Rashnikov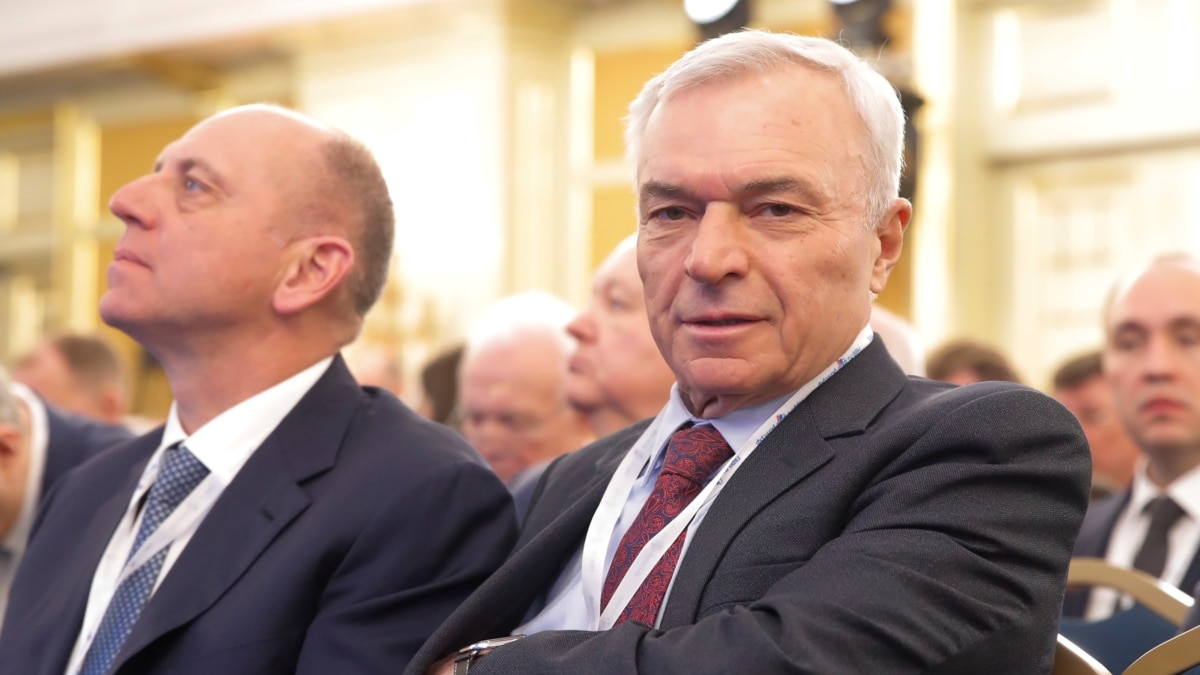 The French prosecutor's office arrested a villa allegedly belonging to the owner of the Magnitogorsk metallurgical plant Viktor Rashnikov. The cost of the building in the prestigious Cap Ferrat resort on the Cote d'Azur is about 23 million euros. If the law enforcement officers manage to prove that the villa belongs to Rashnikov, he will become the first of the Russian billionaires who have come under the sanctions of the European Union, whose real estate will be confiscated.
As Le Monde newspaper reports, the villa was registered to a Swiss company owned by a Panamanian firm. Shortly after the start of the war in Ukraine, it was announced that it would be sold. French tax intelligence traced the complex chain of transactions surrounding the sale and concluded that it led to a dummy person associated with Rashnikov.
Viktor Rashnikov was included in the sanctions list of the European Union on March 15, 2022. At that time, his French assets, including three more real estate objects, were already frozen. However, the villa in Cap Ferrat was not declared as Rashnikov's property and did not come into the field of view of the financial police.
The Prosecutor's Office's Organized Crime Unit managed to arrest the villa before the end of the trial.
Le Monde clarifies that this is not the only case concerning the assets of Russians who have come under sanctions. Currently, French law enforcement officers have opened at least 17 cases against Russian businessmen who are suspected of trying to avoid sanctions and money laundering. Four of them were opened already after the beginning of 2023.
Viktor Rashnikov – Chairman of the Board of Directors of the Magnitogorsk Metallurgical Combine. One of the richest people in Russia. Forbes estimates his fortune at $6.6 billion.