In Barnaul, a case was opened against the mother of a girl who went to an anti-war picket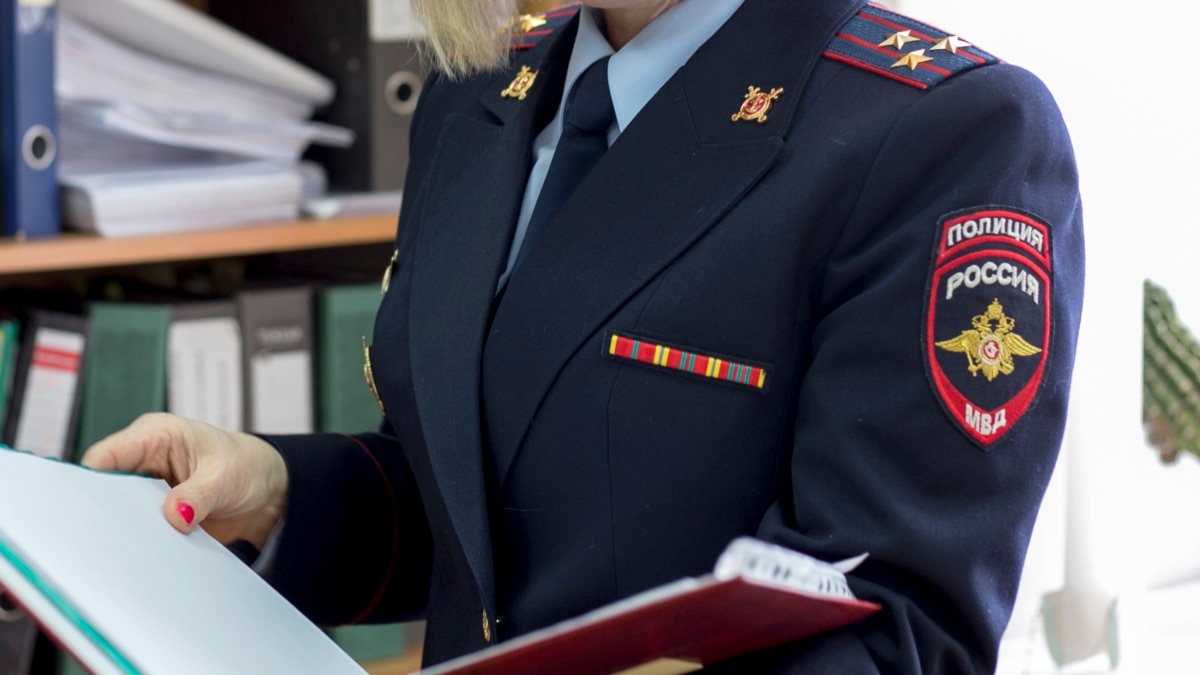 In Barnaul, the mother of a schoolgirl who went to an anti-war picket was accused of failing to fulfill her parental duties. An administrative, not a criminal, case has been opened against the woman, whose name has not been disclosed, so at the moment she faces only a fine. The article of the Criminal Code on failure to fulfill parental responsibilities implies a penalty of up to three years in prison.
On February 24, Barnaul schoolgirl Sofya V. brought a plaque, flowers and a toy to the Alley of Glory in the center of the city in memory of the Ukrainians who died during the war. "7×7" publications reported that it was inspired by social media posts of the Vesna opposition movement, which the Russian authorities recognized as extremist in December last year.
After that, the police came to the home of the schoolgirl and her mother, confiscated their phones and computers.
Earlier, in the Tula region, the father of a 15-year-old schoolgirl who made an anti-war drawing during a school lesson last spring was arrested. At the same time, the girl was temporarily sent to an orphanage, since her father was raising her alone.